7. Use a Hair Mask Weekly
You don't need to pay the earth in search of a great hair mask, simply pick one up at the nearest drug store and apply once weekly to keep your locks looking luscious.
8. Reach For The Heat Protection
Avoid using heat on your hair when possible, daily heat can cause some serious damage. When you do use heat, be sure to use heat protection to keep your hair looking and feeling healthy.
9. Leave The Bleaching To The Professionals
In search of lighter colored locks? Leave it to the professionals, it might cost more, but it will likely turn out a lot better!
10. Put Your Bobby Pins Wavy Side Down
We're not sure if you knew this, but for years we didn't. The wavy side of bobby pins helps grip the hair to keep your hairstyle intact!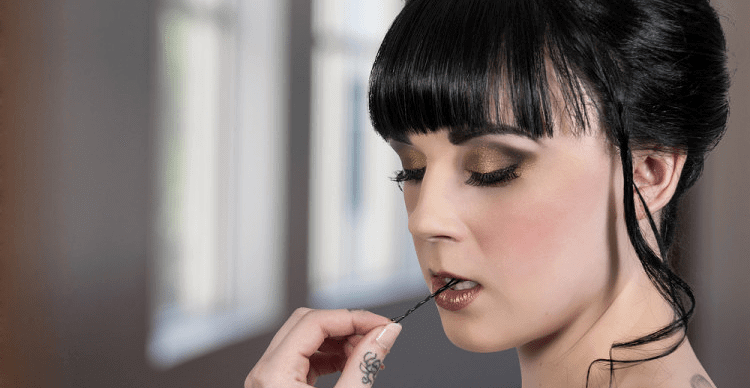 11. Use Cold Water
Yearning for super shiny hair? Use cold water when you're washing your hair for super shiny locks!
12. Hide Dirty Hair With A Messy Bun
If you've run out of time to wash your hair and you're out of dry shampoo, styling your hair in certain ways can help you to get away with going out in public minus the judgment!