7. Someone Has Been Very Good This Year
Rosie is clearly the best child this year. She got the biggest stocking and probably the most gifts.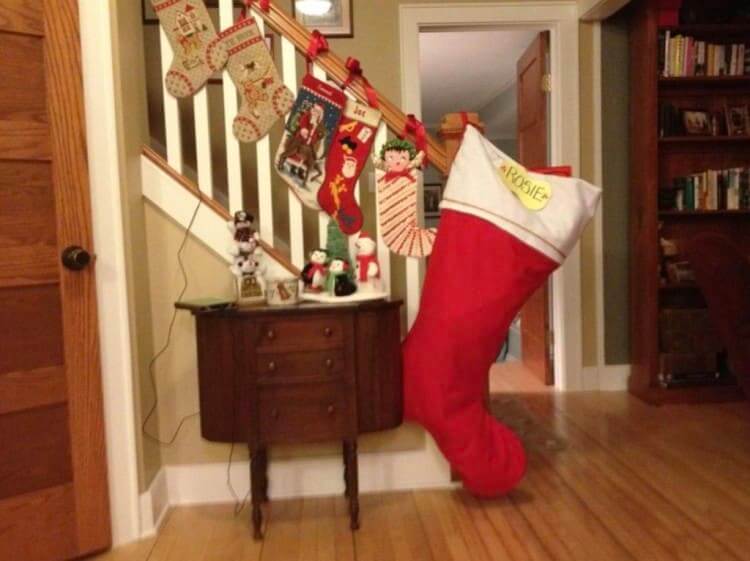 Just a guess, but Rosie is probably the family dog. 
8. So No One Can Open Their Gifts Early
Someone in this family has a bad habit of opening their presents early.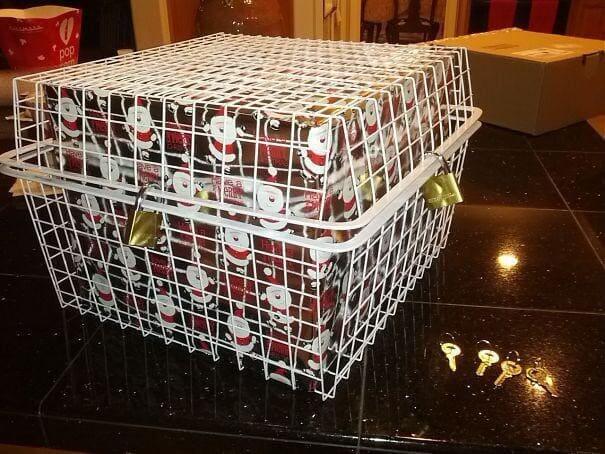 As their first gift, they get the key, and then they can unlock the real gift. 
9. She Specifically Asked For Frozen Gifts
Frozen the movie has been very popular among young children.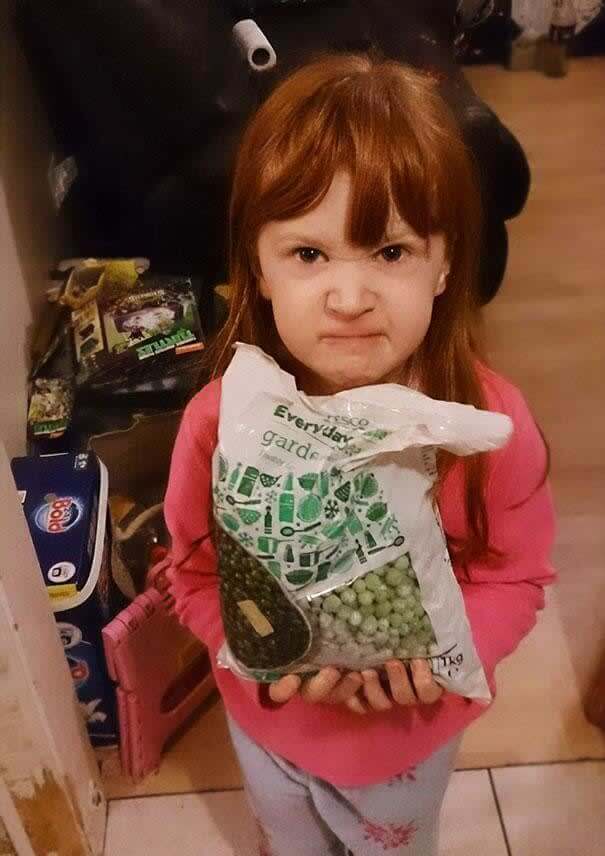 Frozen peas, not so much. She is not a happy Christmas elf. 
10. A Cruel Place To Find Broccoli
Imagine craving a nice bag of Famous Amos cookies and finding broccoli inside.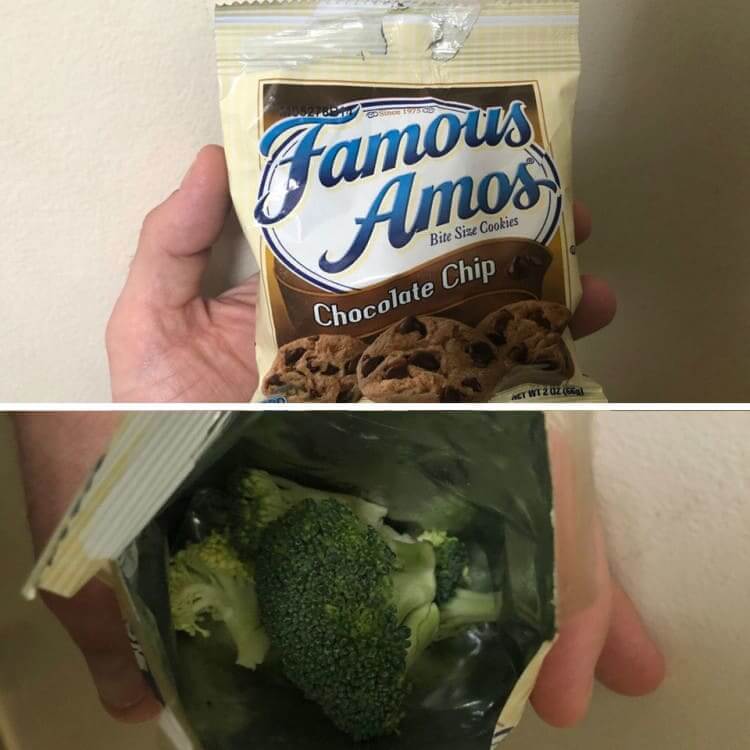 That's a very mean joke to play on someone. 
11. What Can You Get With $100 At The Dollar Store
This guy asked his grandma for 100 items from the dollar store, and she delivered.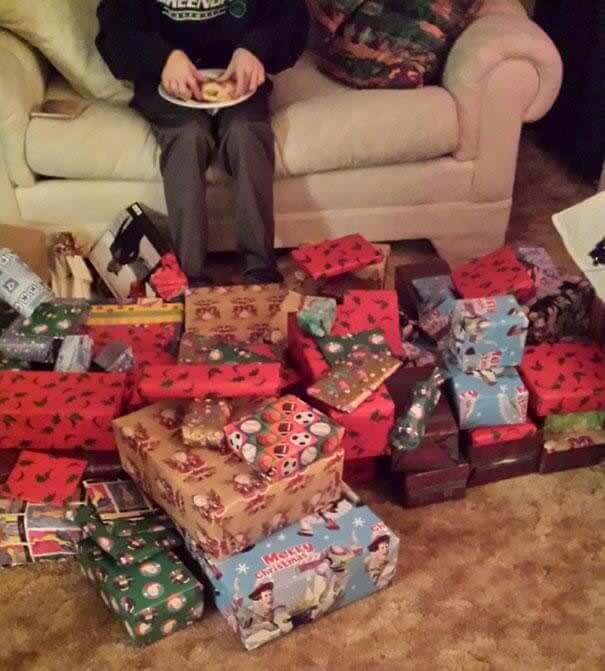 The wrapping paper probably costs more than all the gifts in total. 
12. Beets By Dr. Dre
Why get expensive headphones when you can have a jar of beets.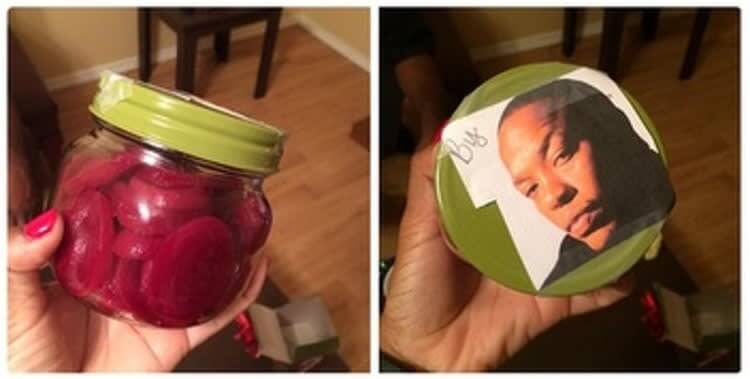 This child got trolled so hard by their mom.