7. Never Leave Him Alone With The Baby
This man finally got his baby to fall asleep when his wife asked for an update. He wanted to show her what he looked like before he fell asleep.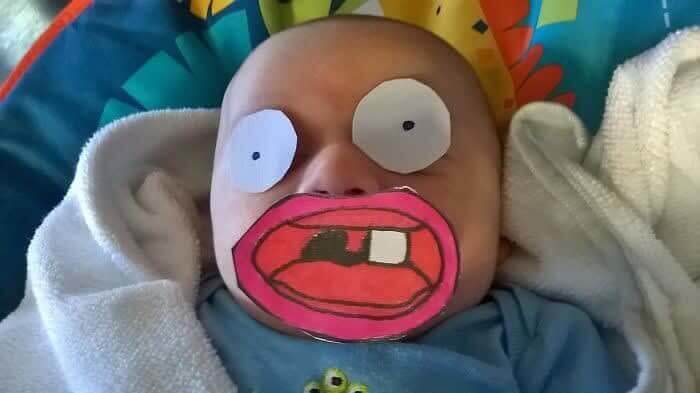 We are surprised the baby didn't wake up and start crying again from this. 
8. Making A Blanket Out Of Your Tinder Conversations
This couple met on Tinder, so for their first anniversary, this guy printed out all their conversations on a blanket as a gift.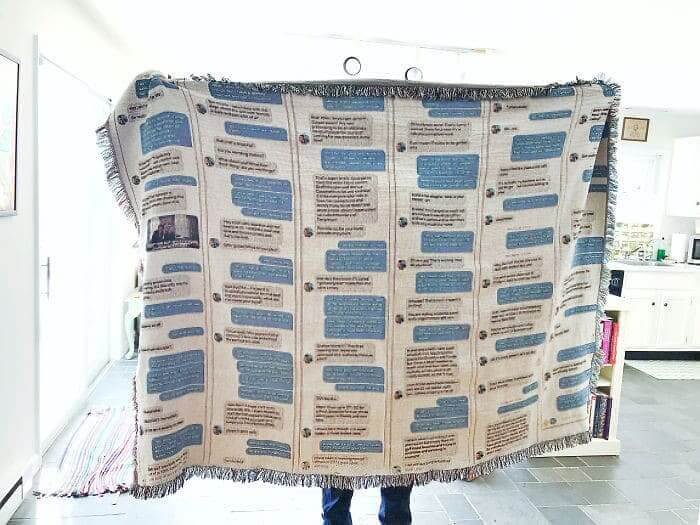 Now all their friends can read their conversations when they come over. 
9. When He Has A Special Bond With Your Pet
Sometimes it can be difficult for your pet to adjust to a new person in your life. In this case, the cat has created a special bond with her boyfriend.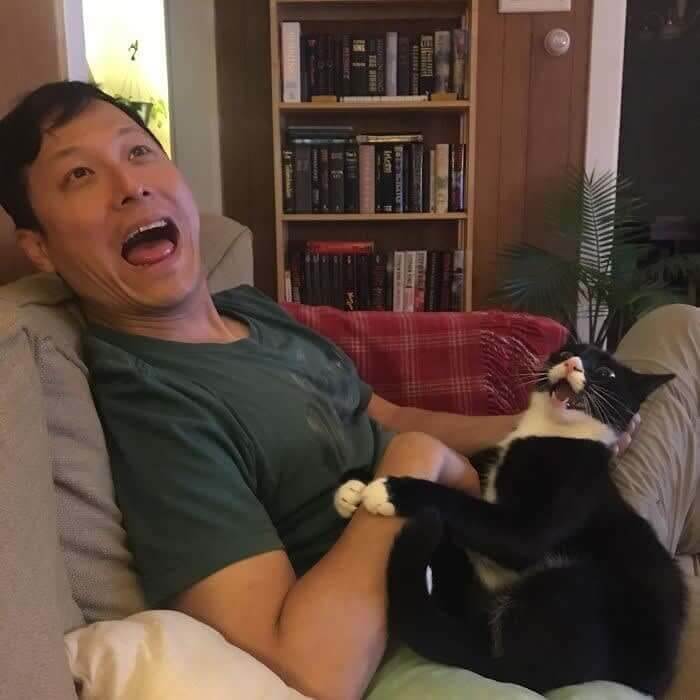 Now she is the third wheel in the relationship when the cat is around. 
10. When She Forgets To Leave You The Babies Car Seat
His wife forgot to leave the car seat, so he sent her this picture and then turned off his phone for a few hours.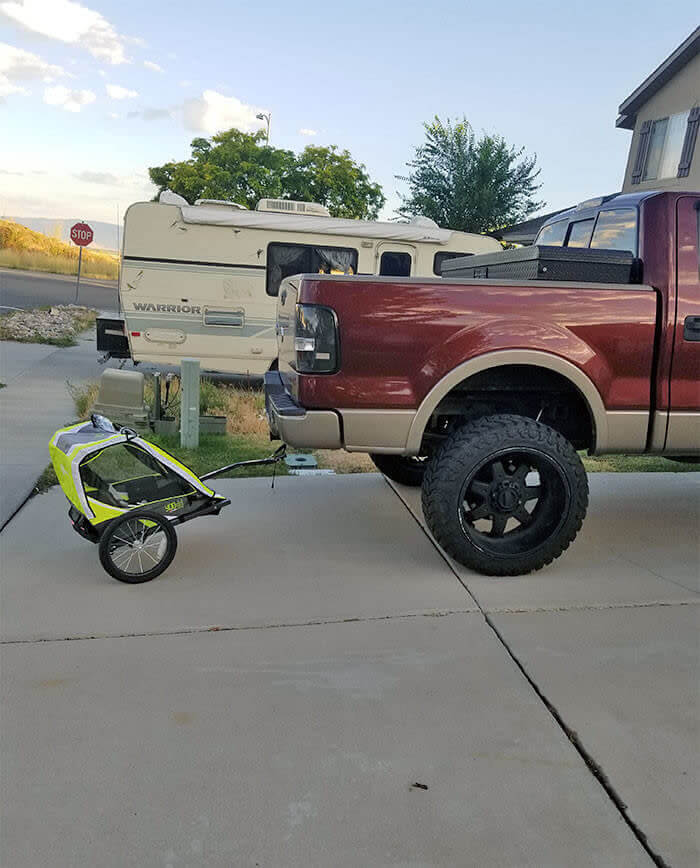 So he probably didn't use this method, but he gave his wife quite the scare. 
11. When He Spends Quality Time With Your Dog
This dog looks pissed off, but at least he got to spend some "quality" time with his owner's boyfriend, right?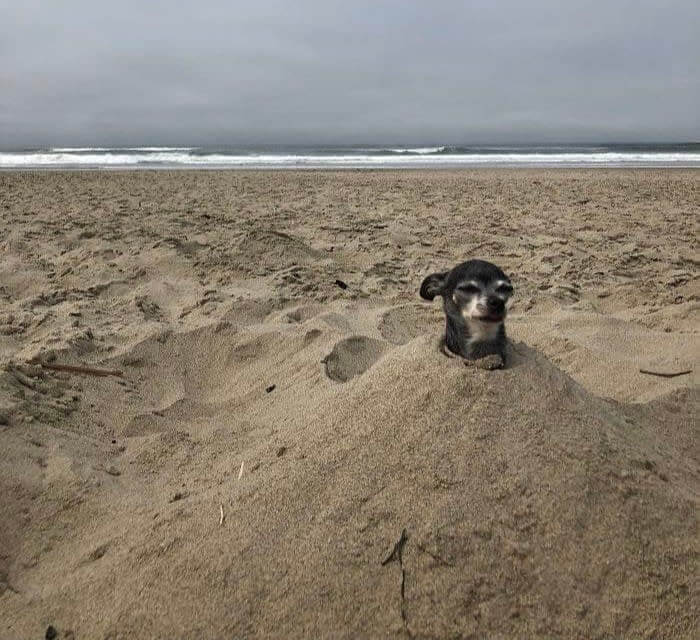 The dog looks ready to attack once she is set free from the sand prison. 
12. Don't Ask Questions If You Don't Want Answers
"He had it comin', h
e only had himself to blame." She asked and he answered in a way that would get him into trouble.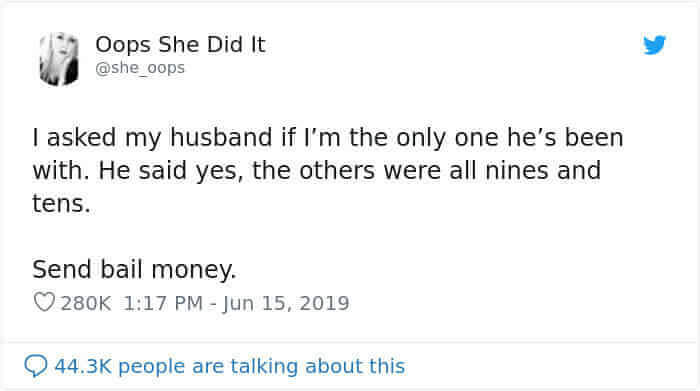 It was a hilarious way to answer, though, so it was kind of worth it.