Having that special someone in your life is all fun and games till it starts to get a little boring. These men keep their relationships exciting with humor and pranks. From sending funny pictures to completely trolling their wives/girlfriends, these men have done it all. Keep reading for a good laugh or an idea to add some humor to your relationship.
1. Sending "Sexy" Pictures
When you are married and have a child, the sexiest thing your man can do is to help around the house. 
From taking out the garbage to feeding the baby, these pictures are exactly what your wife wants to see.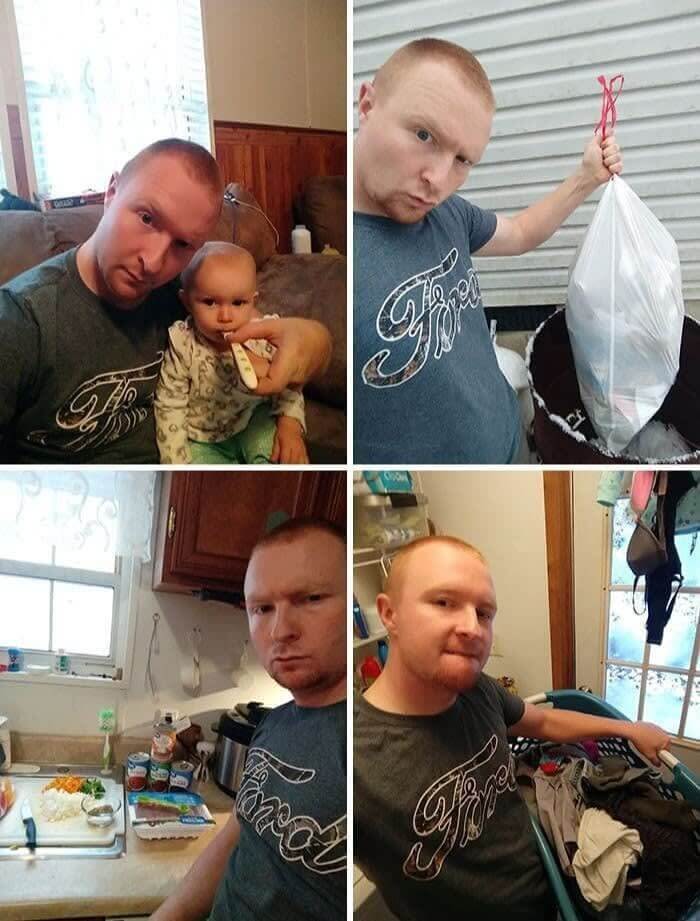 2. Why Build A Bed For Your Wife When You Can Build A Bed For Your Cat?
This couple just got a new mattress, so she assumed her husband was building a frame for it. 
To her surprise, the cat was the one getting a beautiful handmade bed frame. Looks like they are taking a trip to Ikea.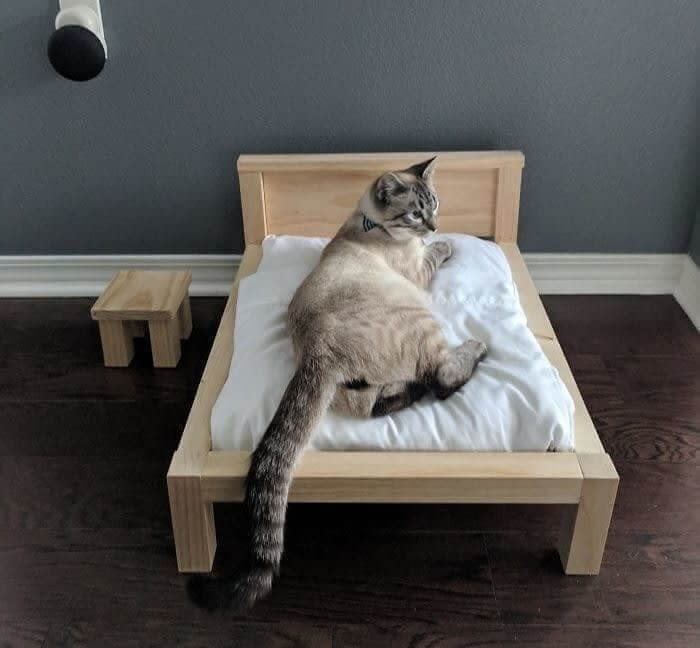 3. When You Leave Your Man Alone With The Dog
This guy thought it would be funny to send his girlfriend this picture of their wild weekend while she was away. 
"Hey man, leave me out of this. I'm a good dog."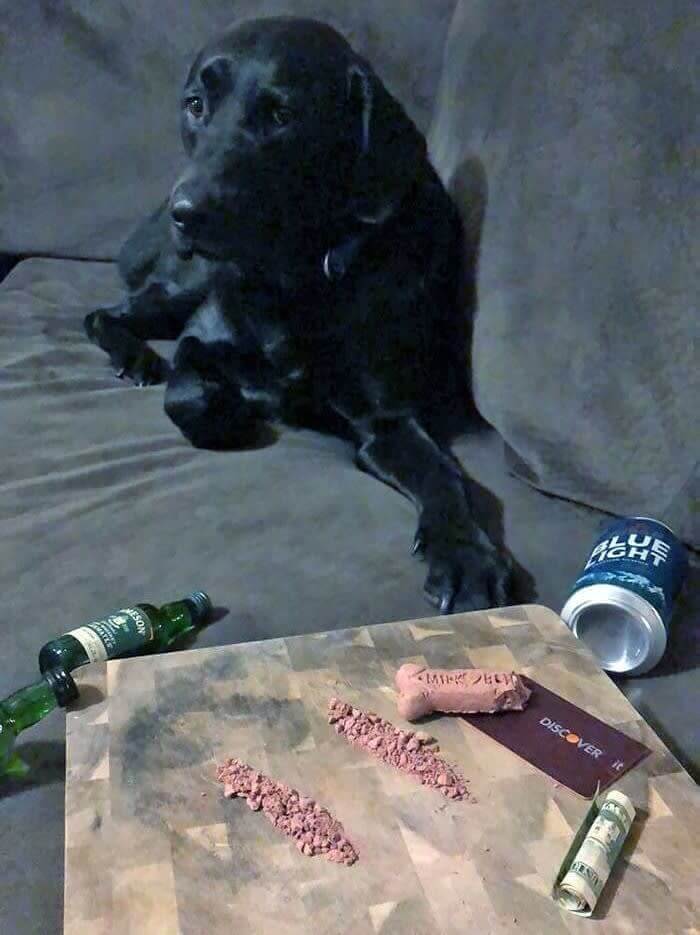 4. Photobombing Your Wife's Solo Shot
Even on their wedding day, he couldn't resist photobombing his wife. 
Even though it would have been a beautiful solo shot, the picture still turned out amazing.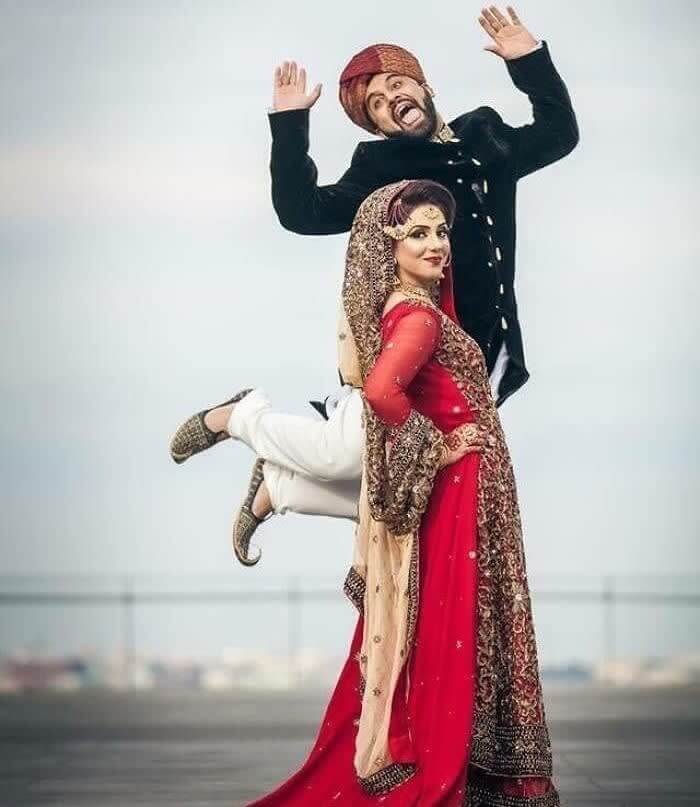 5. When You Leave Your Husband In Charge Of The Christmas Decorations
"Tinkle bells, tinkle bells, tinkle all the way." This guy wanted to prove to his wife that even Santa needs a bathroom break. 
We guess she will be doing the decorating herself next year.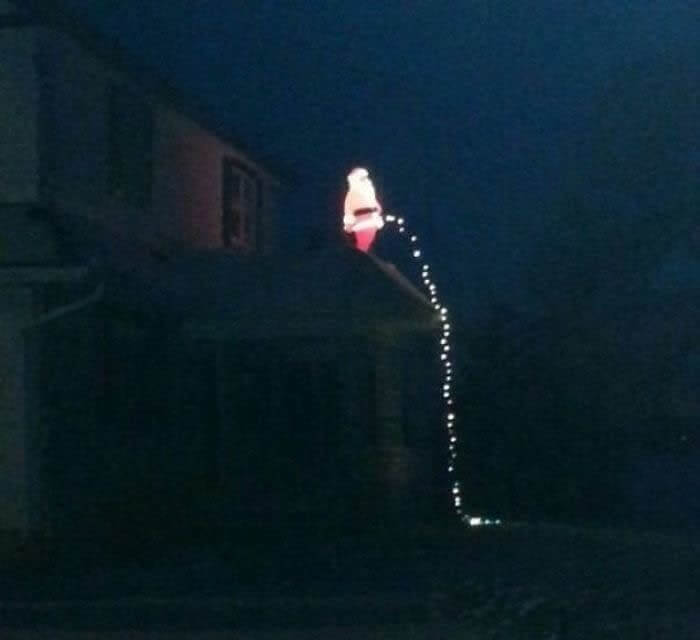 6. Improvising When You Don't Have The Right Candle Numbers
Instead of being prepared with the correct candle numbers, this husband decided to add a little math into their lives. 
If you are arithmetic-ly challenged, she is turning 39.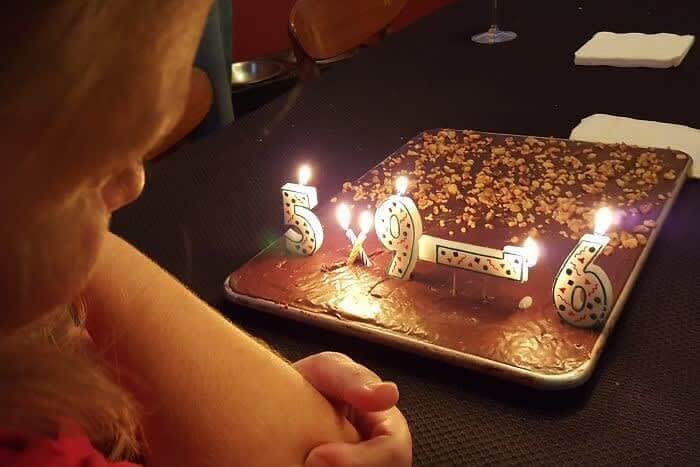 7. Never Leave Him Alone With The Baby
This man finally got his baby to fall asleep when his wife asked for an update. He wanted to show her what he looked like before he fell asleep. 
We are surprised the baby didn't wake up and start crying again from this.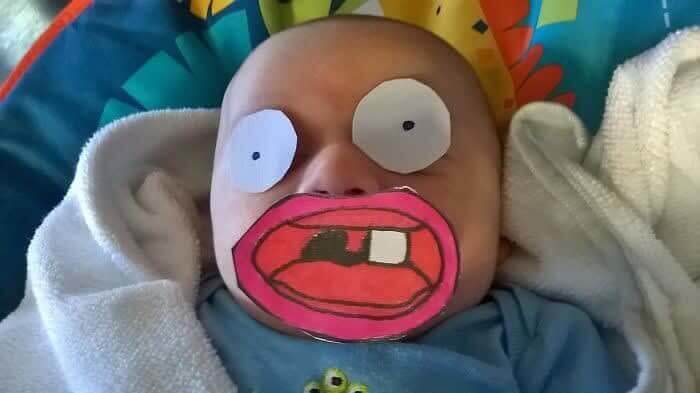 8. Making A Blanket Out Of Your Tinder Conversations
This couple met on Tinder, so for their first anniversary, this guy printed out all their conversations on a blanket as a gift. 
Now all their friends can read their conversations when they come over.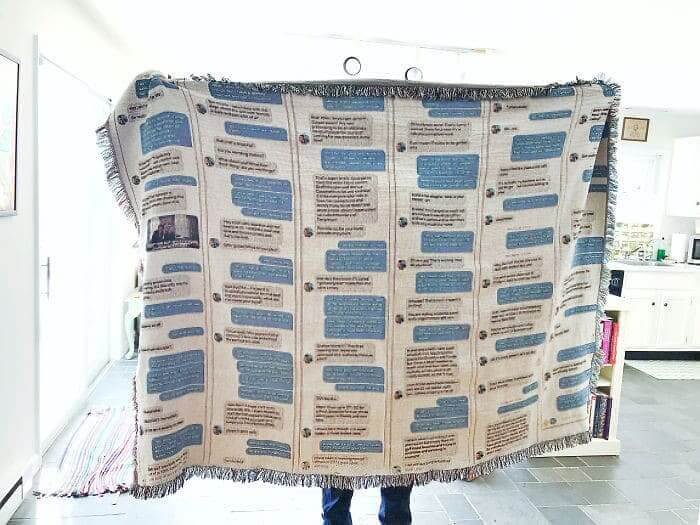 9. When He Has A Special Bond With Your Pet
Sometimes it can be difficult for your pet to adjust to a new person in your life. In this case, the cat has created a special bond with her boyfriend. 
Now she is the third wheel in the relationship when the cat is around.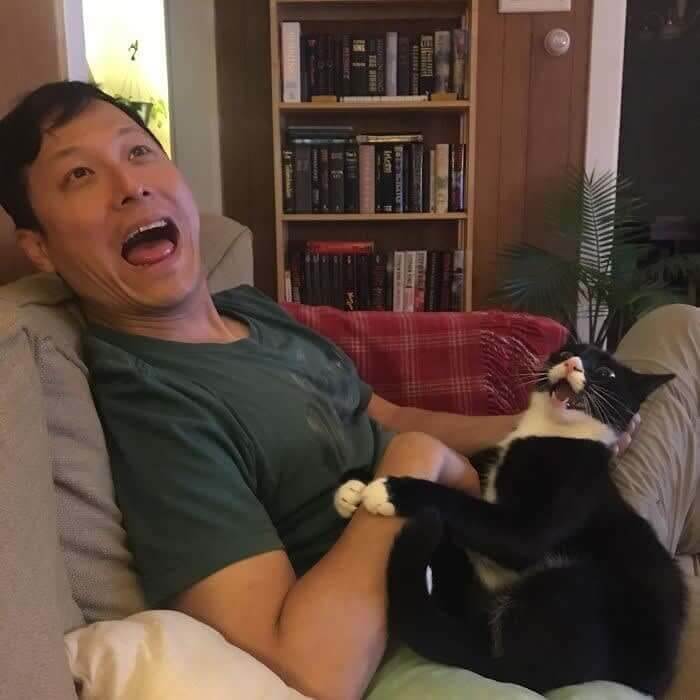 10. When She Forgets To Leave You The Babies Car Seat
His wife forgot to leave the car seat, so he sent her this picture and then turned off his phone for a few hours. 
So he probably didn't use this method, but he gave his wife quite the scare.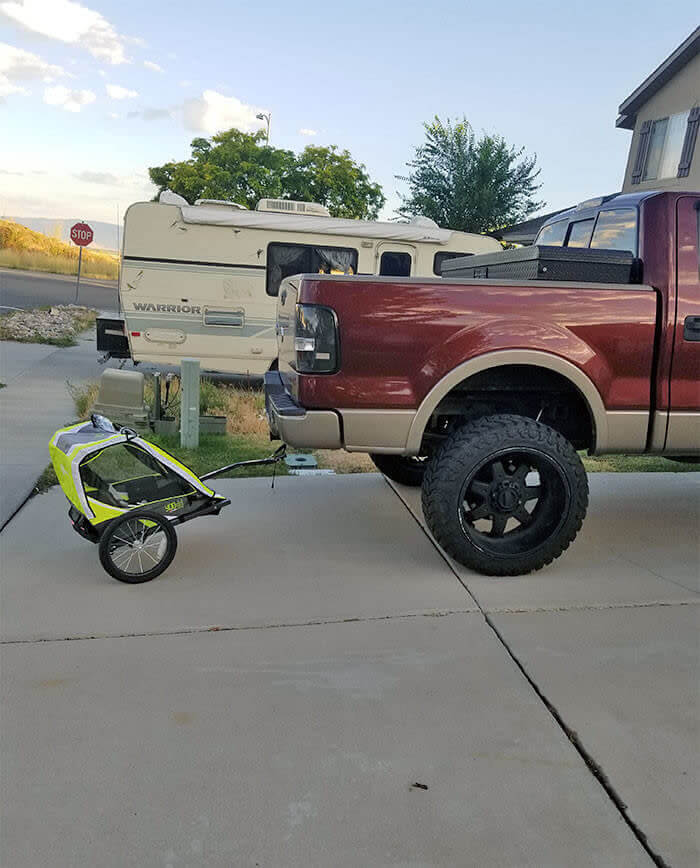 11. When He Spends Quality Time With Your Dog
This dog looks pissed off, but at least he got to spend some "quality" time with his owner's boyfriend, right? 
The dog looks ready to attack once she is set free from the sand prison.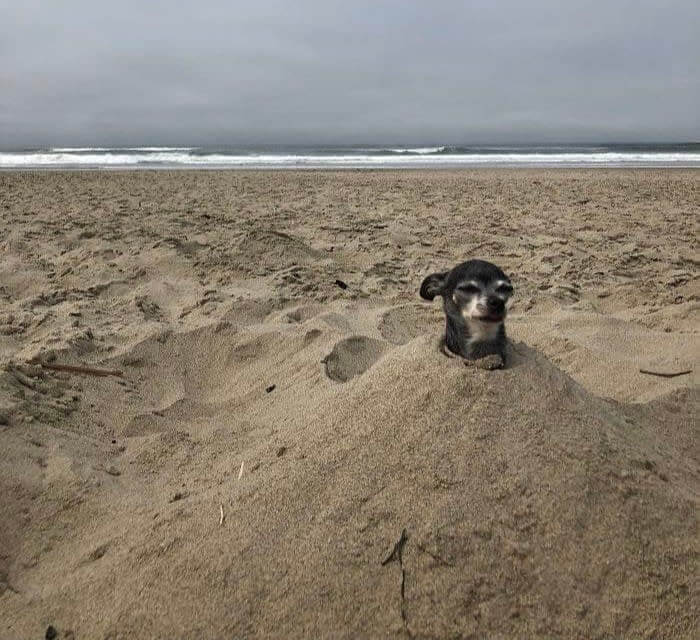 12. Don't Ask Questions If You Don't Want Answers
"He had it comin', h
e only had himself to blame." She asked and he answered in a way that would get him into trouble. 
It was a hilarious way to answer, though, so it was kind of worth it.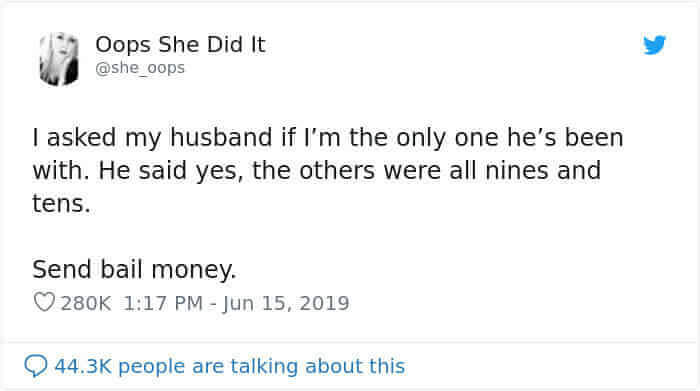 13. When He Tells A Dad Joke To Make Everyone Laugh
He was taking a family photo of his daughters and wife, and he thought the best way to get them to smile was to tell a dad joke. 
From left to right these are their reactions, "I can't believe you said that." "Really, dad?" "Oh, wow, that was bad." "Just take the picture already."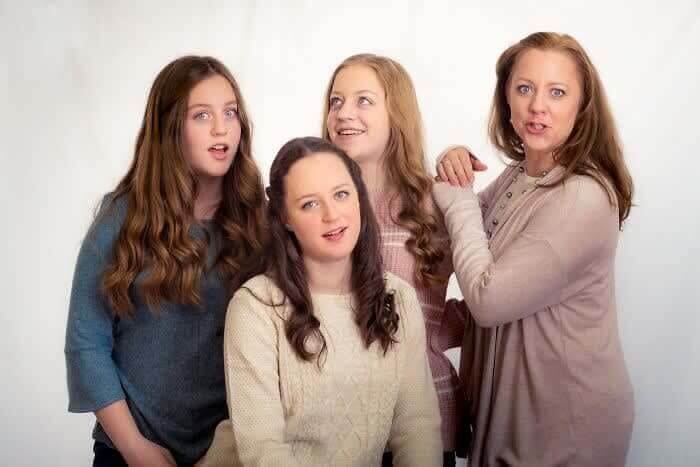 14. When You Ask For Plain Toast And He Comes Back With This
Speaking of dad jokes, this guy probably knows a few good ones. 
Sometimes you have to spell it out for men to understand exactly what you want.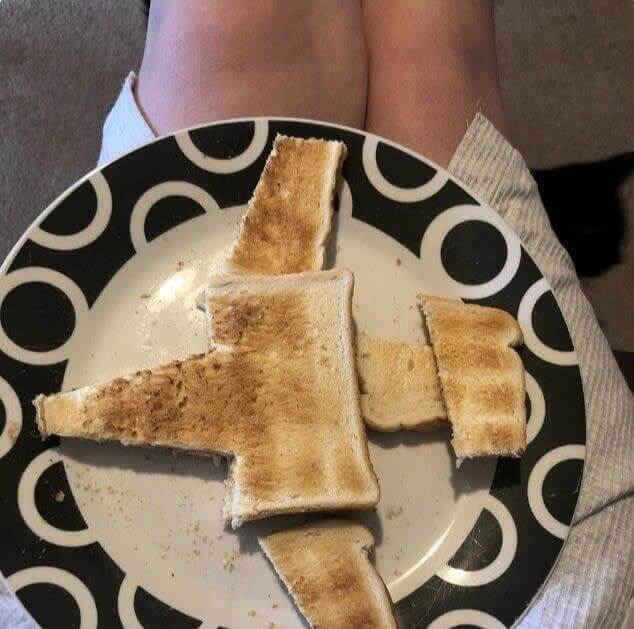 15. Taking Instagram Husband To The Next Level
After taking a bunch of pictures for his wife so she could get the perfect Instagram, he wanted his own turn. 
He was a natural, and it only took him one shot to strike the perfect pose.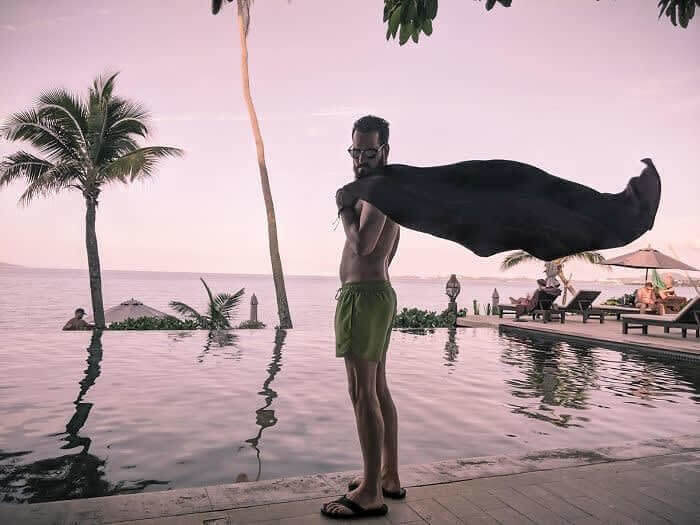 16. He Wrote Down The Reasons His Wife Might Be Crying
When your wife cries so often you have to keep a list of reasons she might be crying. 
She remembers that swans can be gay often.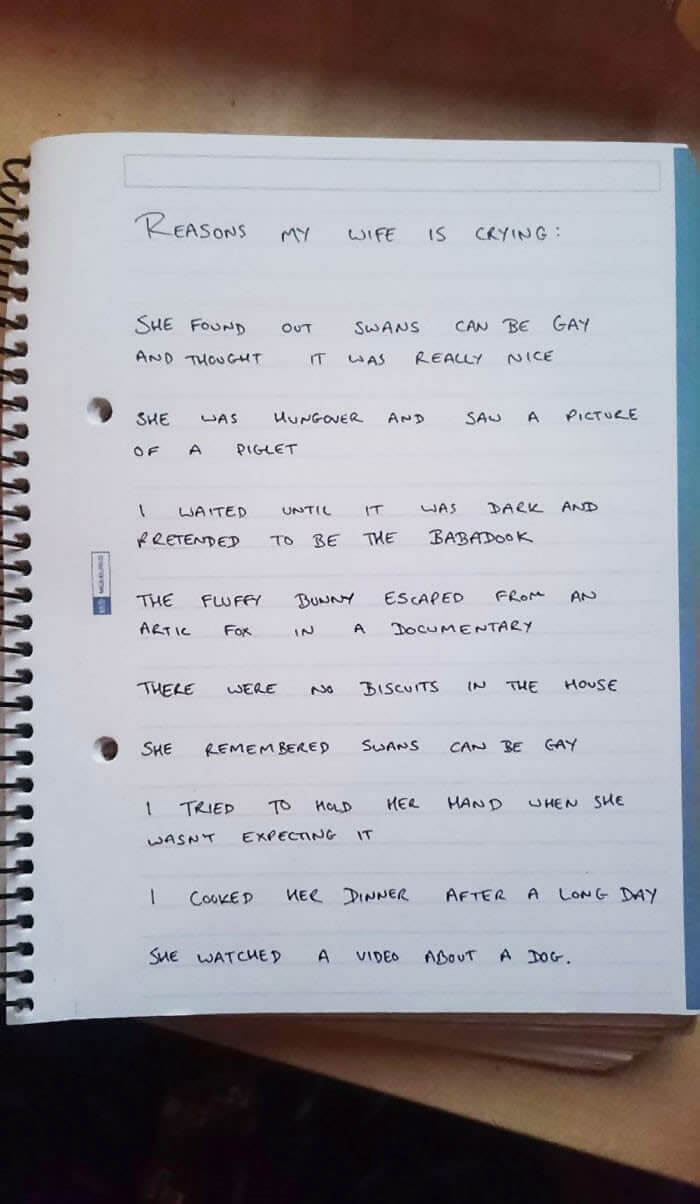 17. When He Surprise Visits You At Work
He went to visit his girlfriend at work and got a good laugh when he saw that she had to wear this costume. 
He took one look at her and fell deeper in love.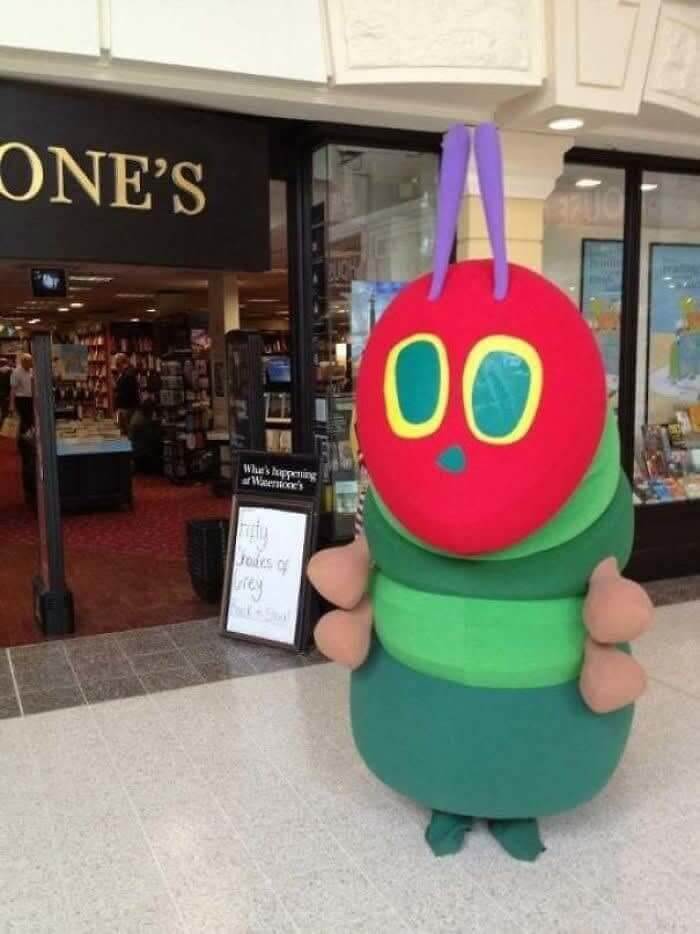 18. What You Get When You Ask Your Husband For An Update On The Triplets
They all look sleepy and confused, which is pretty accurate after playing a game of Risk. 
What else can you do when you have to take care of three babies at once.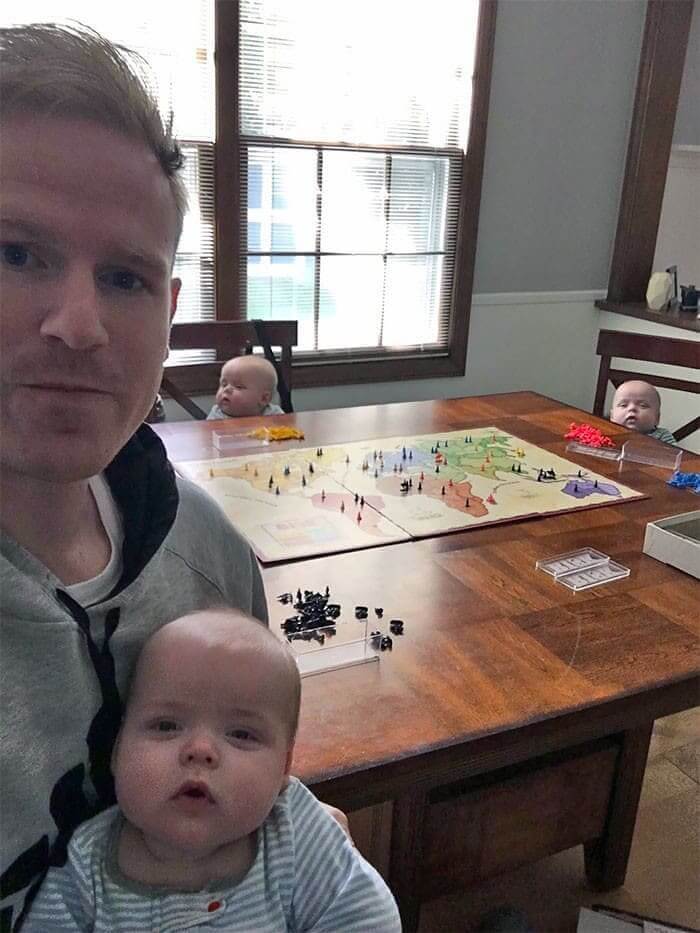 19. Asking Him To Dress Up For Christmas And Seeing This Outfit
First of all, he clearly outdid himself with this Christmas suit. Second, what else would he wear for a Christmas photo? 
That outfit is purr-fect for a professional Christmas photo.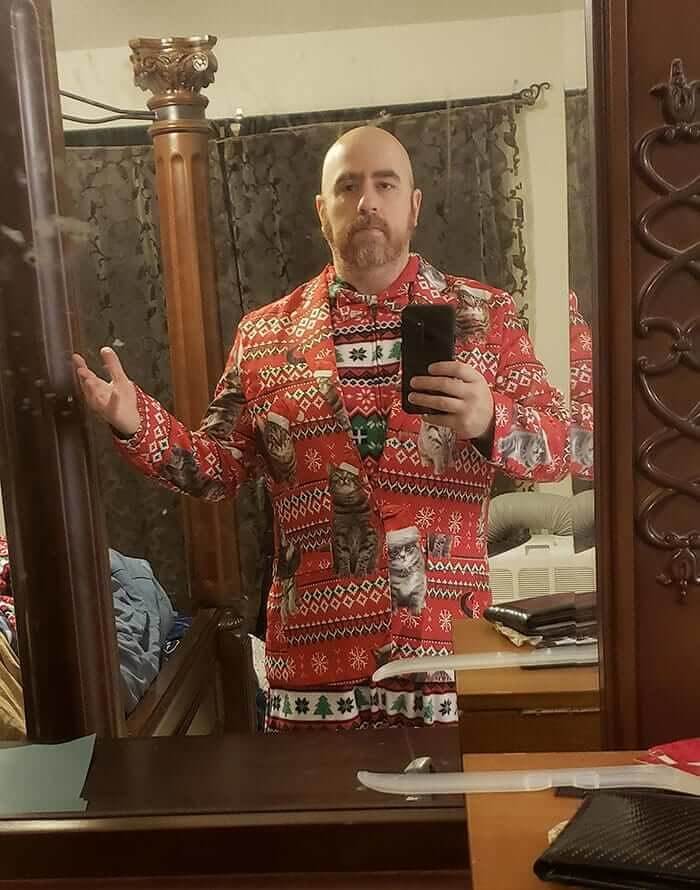 20. Every Mans Struggle
When you go to Target, you know it is never going to be a quick shop. You have to check out new home decor, makeup, and clothes. 
He should have known better when she said she would only be in Target for a few minutes.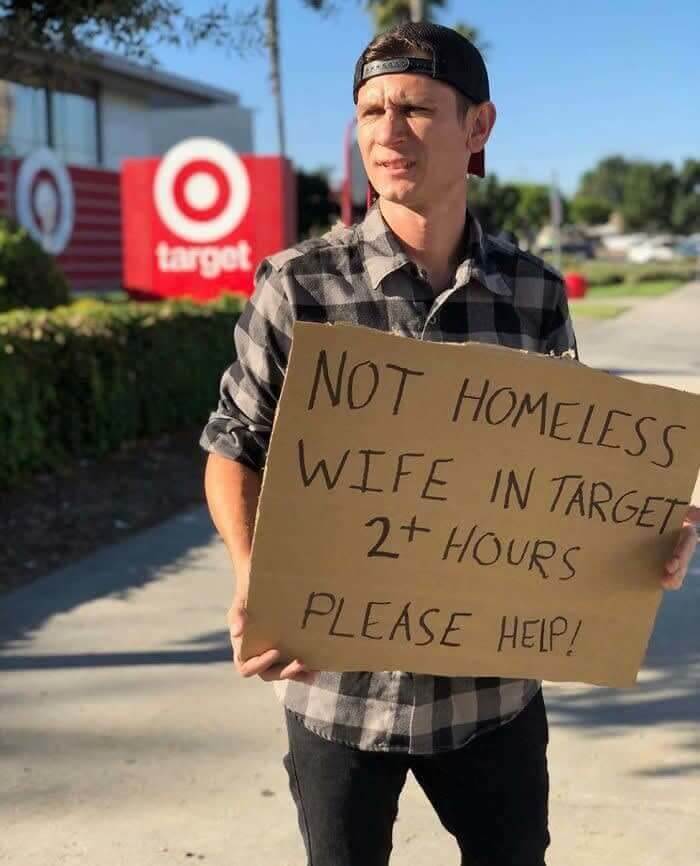 21. Dad Jokes At Their Finest
And here we have another dad joke, but this one beats them all. 
This is the result of giving your husband a label maker.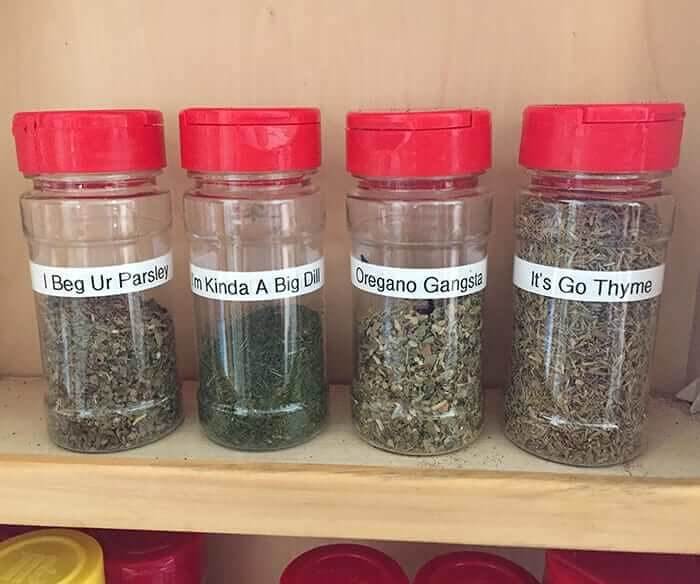 22. Asking Him To Find A Cute Tree Topper
She said their tree was too grown-up, so she asked her boyfriend to find a tree topper to fix that. 
He nailed it and this is better than any tree topper we have seen.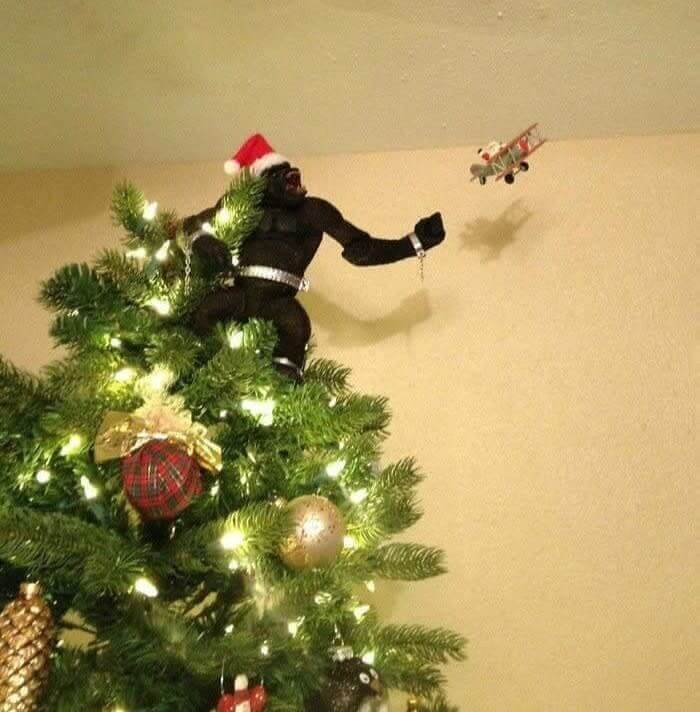 23. When You Let Him Pick Your Outfit
If you ask your boyfriend to pick out an outfit for you, at least give him some direction so you don't end up with something like this. 
Where did he think she was going to be able to wear this?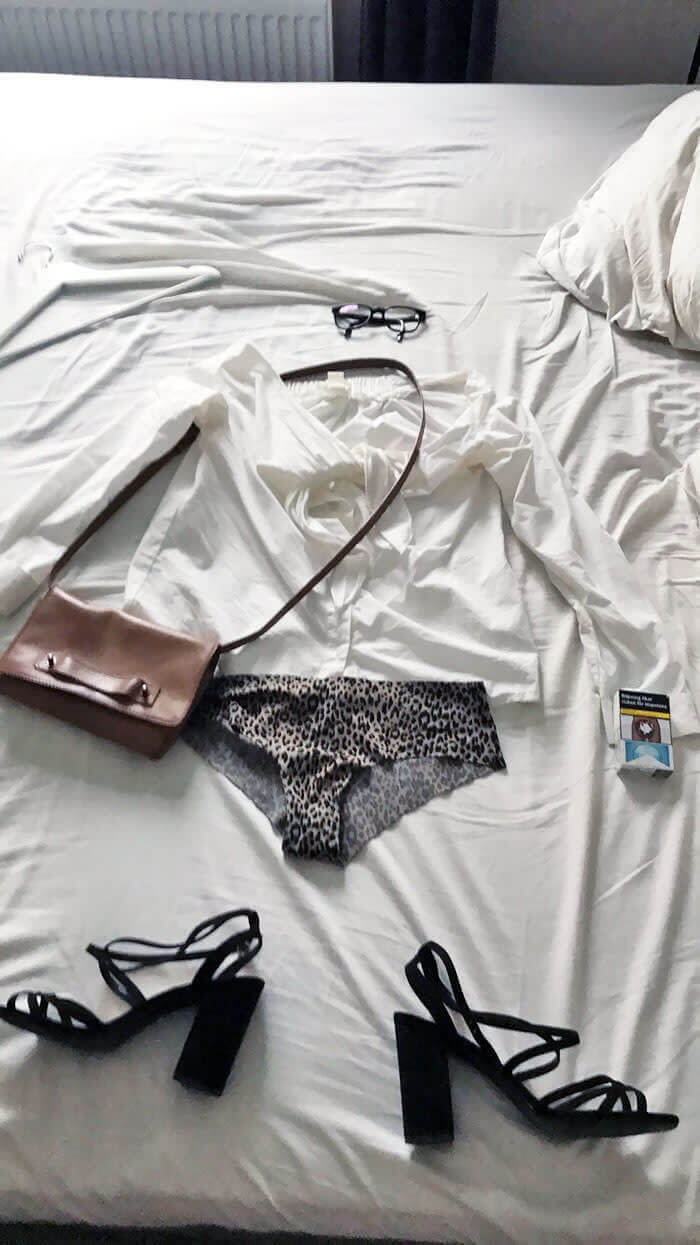 24. When He Gets You A Goat
Her husband came home while she was sleeping and said, "get up or I will send in the goats." 
Apparently, he was serious. He brought a real goat. Her name is Poptart.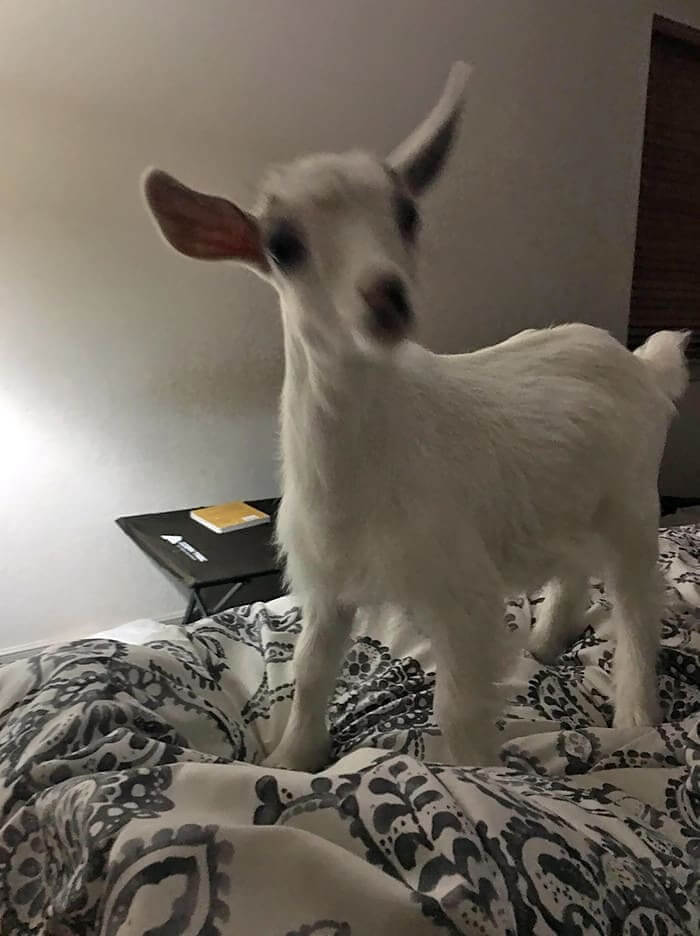 25. Asking Him To Write A Letter From Santa For The Kids
You can't really expect much from your husband when you ask him to write a letter pretending to be Santa at midnight before Christmas. 
Good thing the kids can't read yet.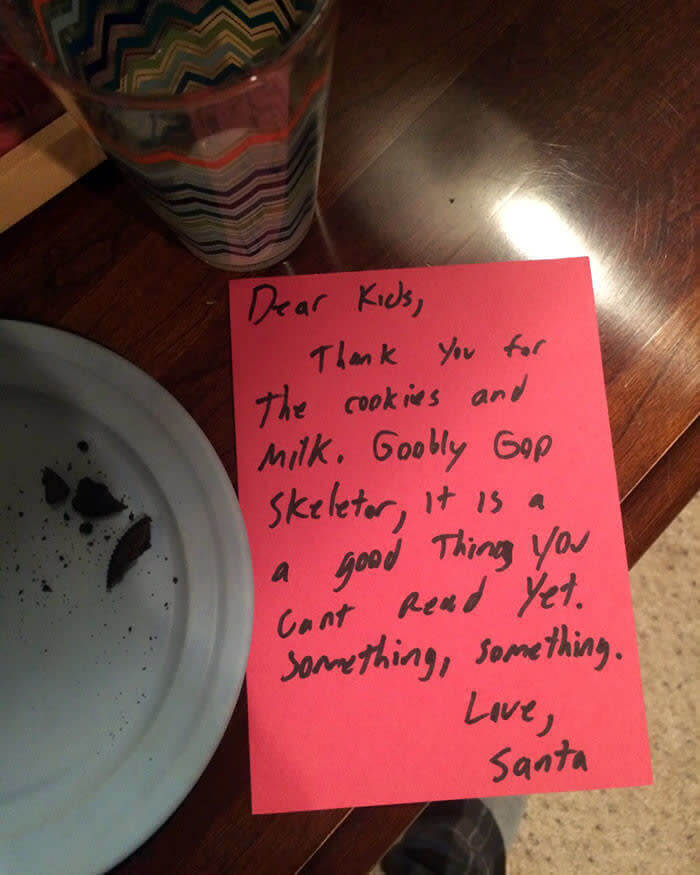 26. This Guy And His Best Man
He said this was his favorite picture from his wedding day. The only thing missing was his wife. 
This is an adorable photo of him and his best man, though. The bromance is real.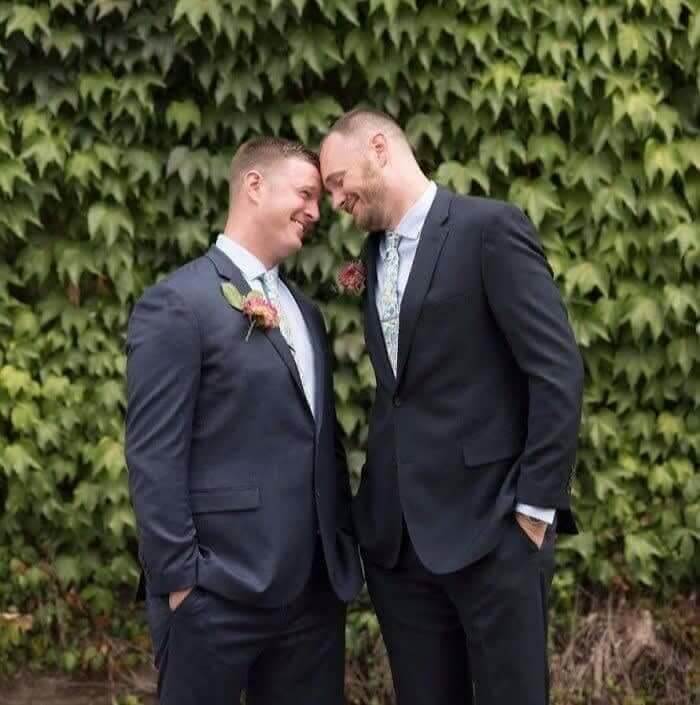 27. When You Tell Him He Owns Too Many Video Games And He Sends You This
Women have many different products for many purposes. On the other hand, men have one product that does four different jobs. 
It's hard to call out your boyfriend for having too many video games when you have this many products in the shower.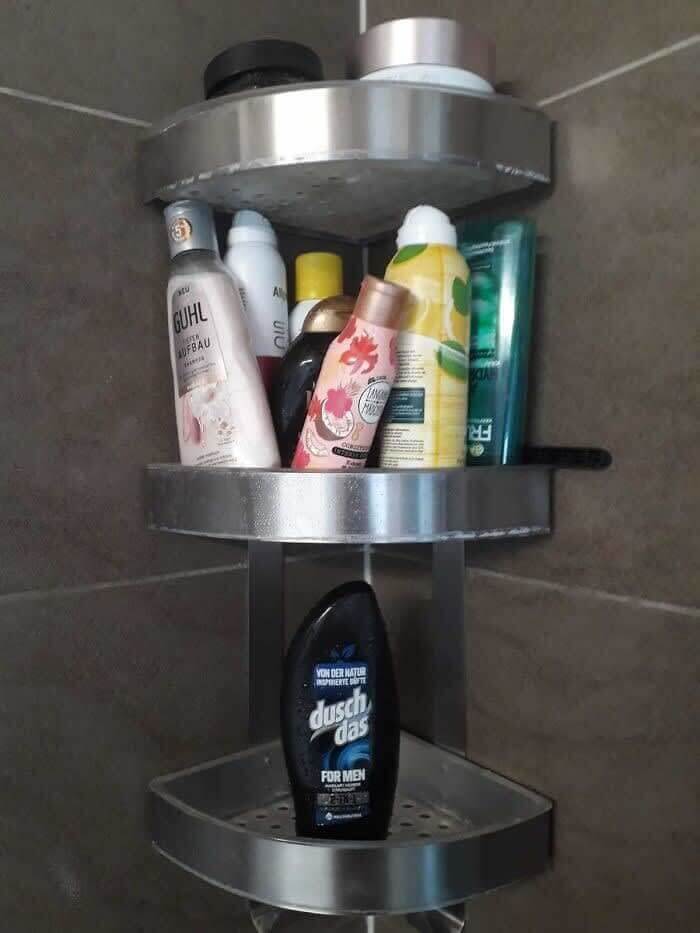 28. Thanks For Sharing
For their 13th wedding anniversary, his wife wanted to post a picture of this sign that originally said "we still do," like their wedding vows, "I do." 
He changed it and she posted a picture of the sign saying "we still do it," to all of her Facebook friends.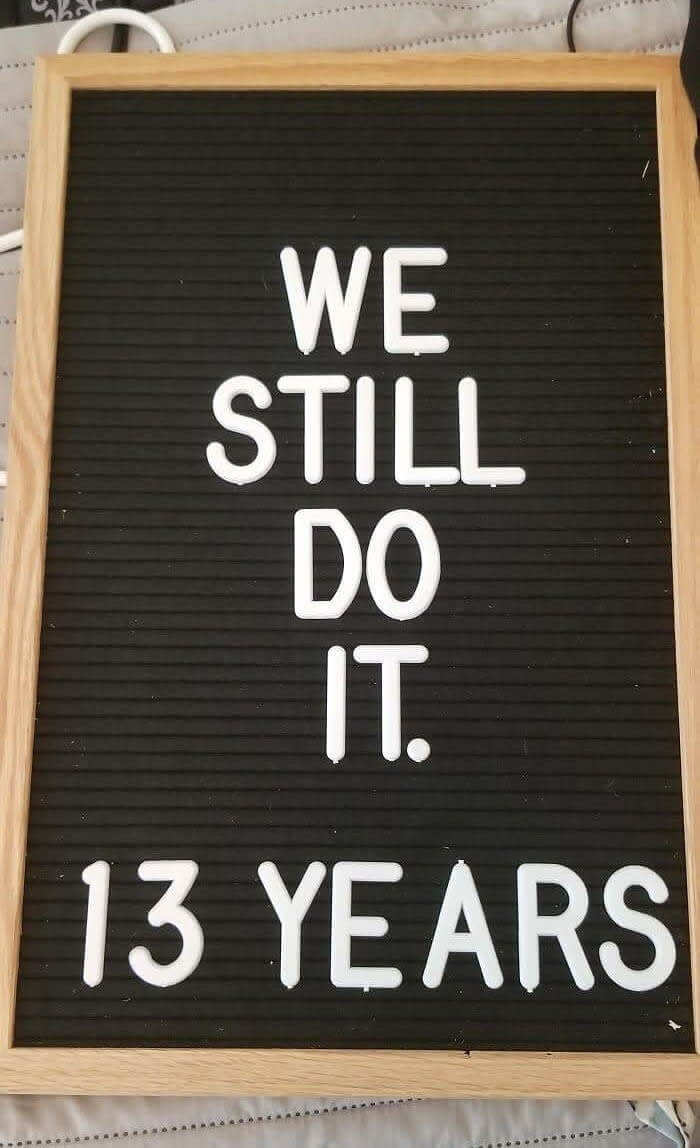 29. When He Gets You The Best Present Ever
This has to be the best present anyone could ever give. First, it's from one of the funniest shows that has ever been created. And to top it off, it's cute and personal. 
We wish someone would give us a gift as special as this.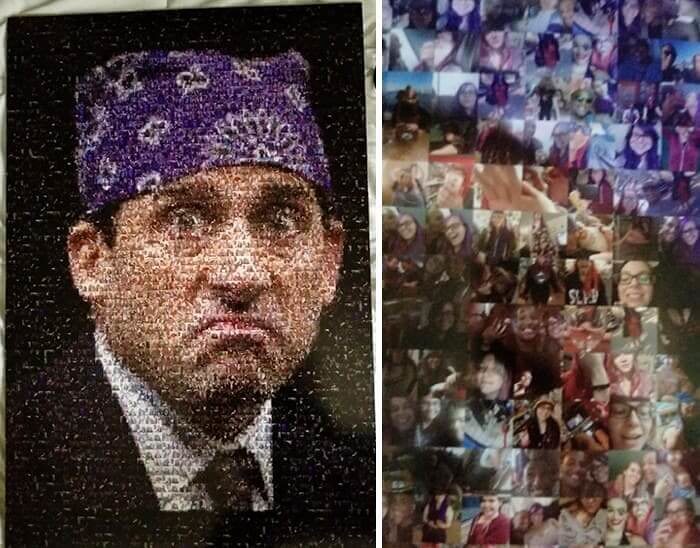 30. Ian Wants Extra Gifts
His name is Ian. Her name is Aly. They got a dog named Nala, and her husband insisted the dog needed a stocking as well. 
He clearly had ulterior motives here.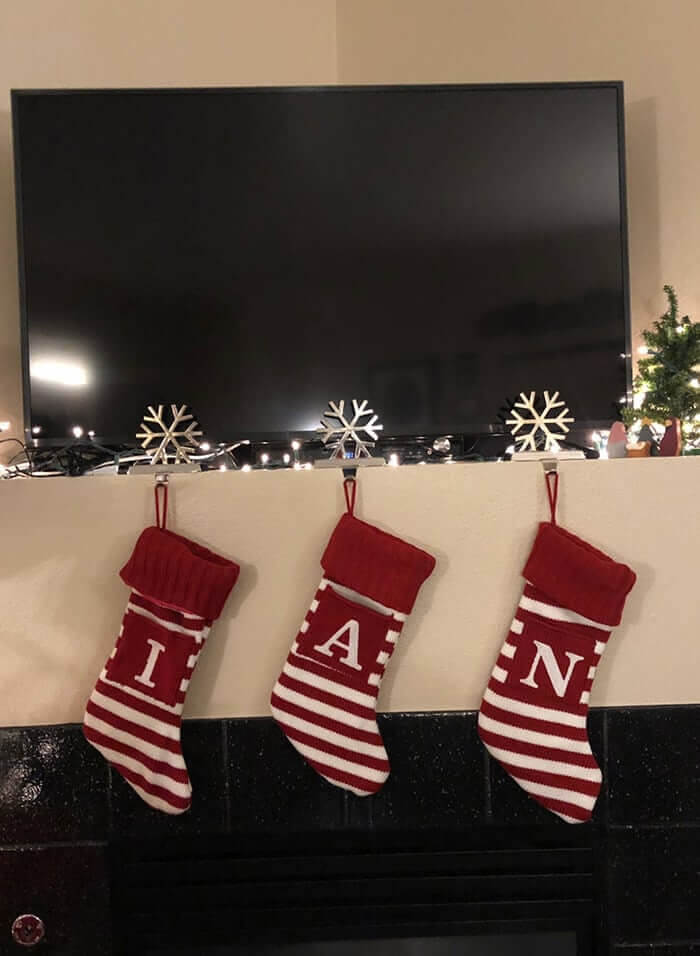 31. He Wins Boyfriend Of The Year
If his goal was to wrap her like a burrito and feed her mozzarella sticks, then he deserves a special boyfriend award. 
Unless he was planning to use her as a table, then he doesn't deserve an award.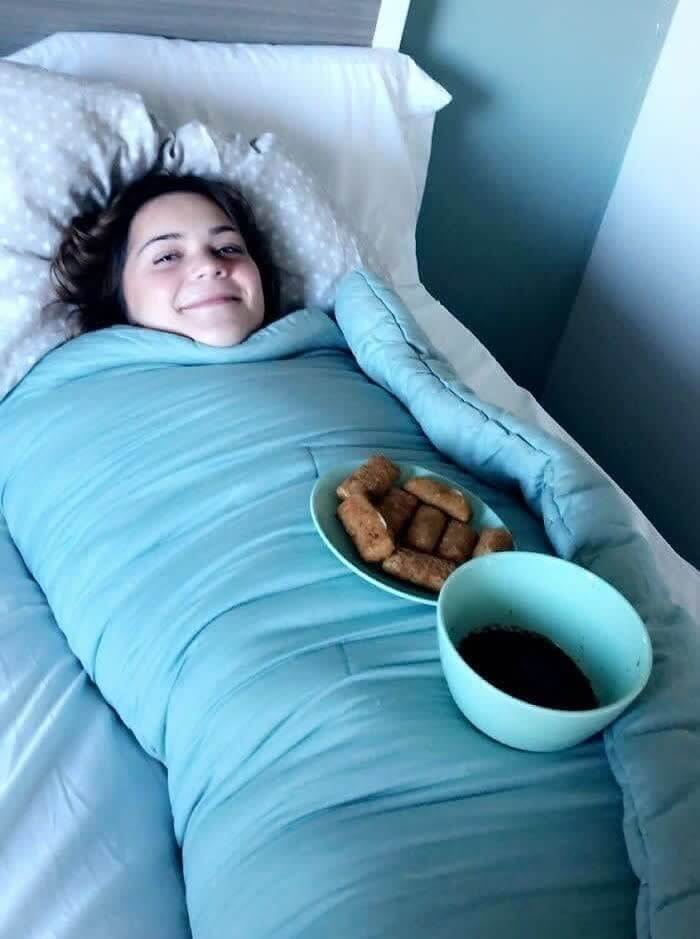 32. When He Gives You The Keys To His Apartment
Getting the keys to your significant other's apartment is an exciting time. Instead of being cute and romantic, he decided to play a prank on his girlfriend. 
Those don't sound like the names of girls you would be giving the keys to your apartment to.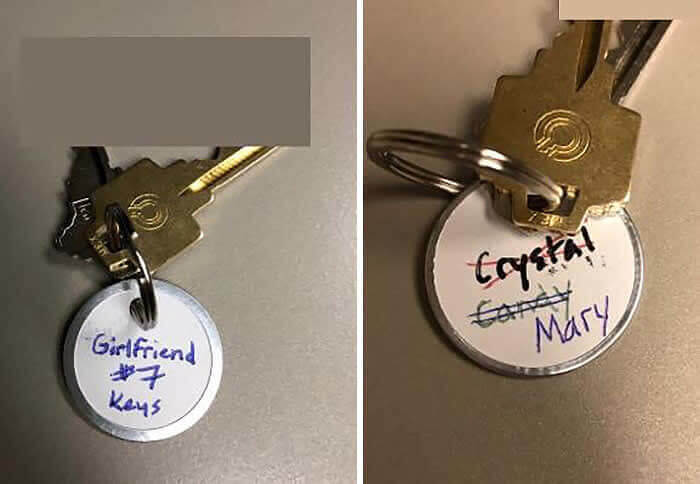 33. Never Leave Him In Charge Of The Baking
This is the creepiest looking pie we have ever seen. She asked him to simply cut some holes in the crust for vents when it bakes. 
He was probably never allowed to touch a pie again after doing this.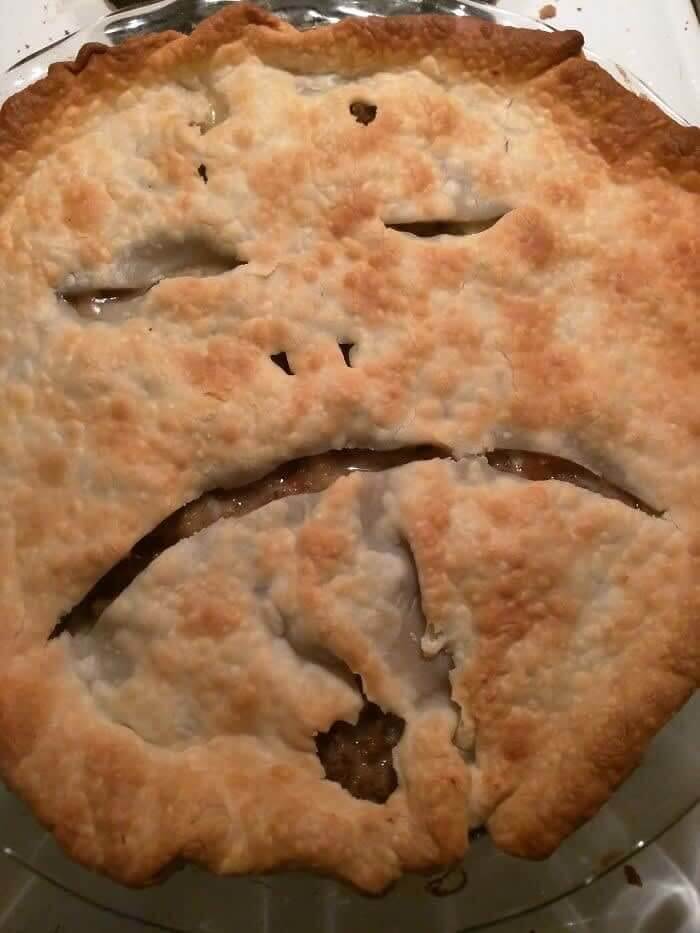 34. His Wife Made Him Shave His Mustache So He Got These Pictures Before He Did
First of all, why would she tell him to get rid of a perfectly good mustache? 
At least he got this great photoshoot before it was gone for a few weeks.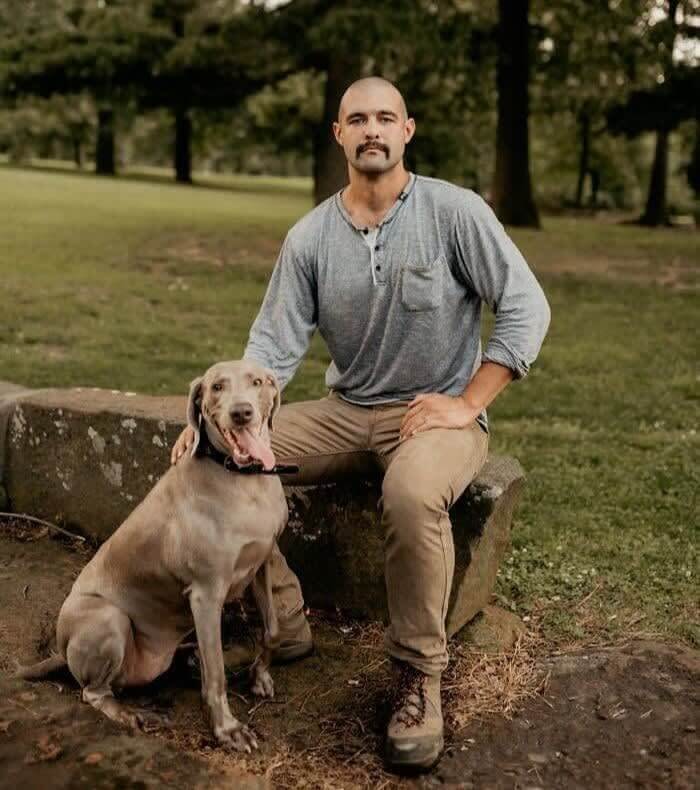 35. When You Have to Third Wheel Your Friends All Day
This guy's girlfriend missed her flight when they had made plans to spend the day with another couple. 
Instead of cancelling plans, he decided to make the most of it and send his girlfriend these perfect pictures.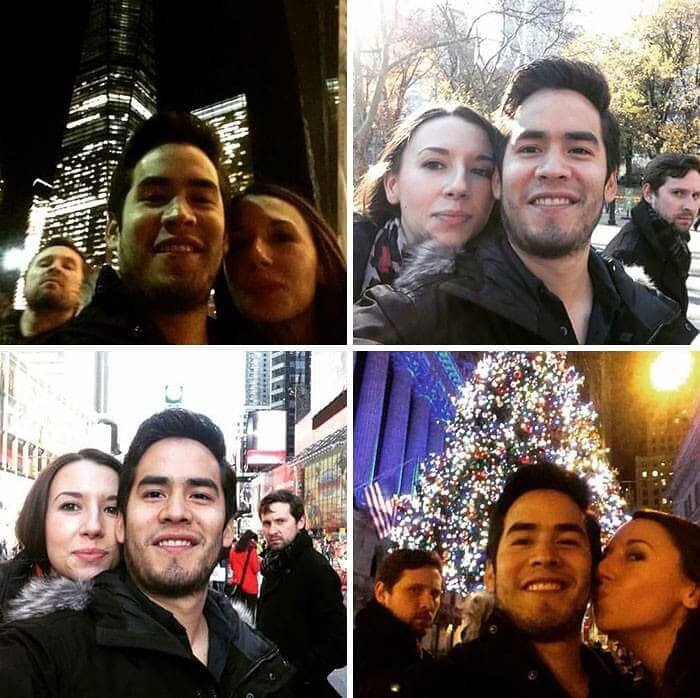 36. Husband Or Merman Or Both?
After spending the day at Dave and Busters, this couple had too many tickets so he made the executive decision on what to buy. 
Out of all the prizes you can choose from, this has to be the best one he could have picked. It's fun for him and his wife.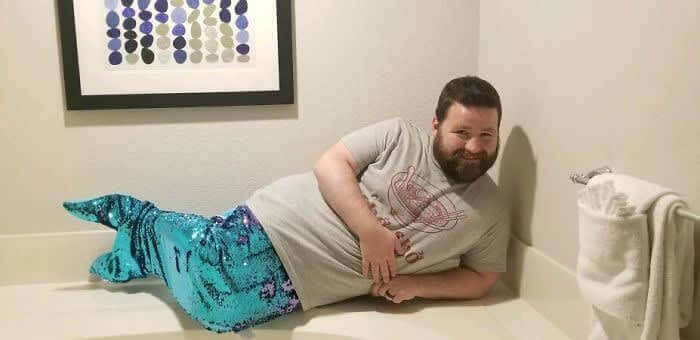 37. Making Your Wife Go On Roller Coasters When She Hates Them
She looks like she is having just as much fun as he is, right? He made her pick one roller coaster to go on. 
At least they have this picture to remember their fun-filled day.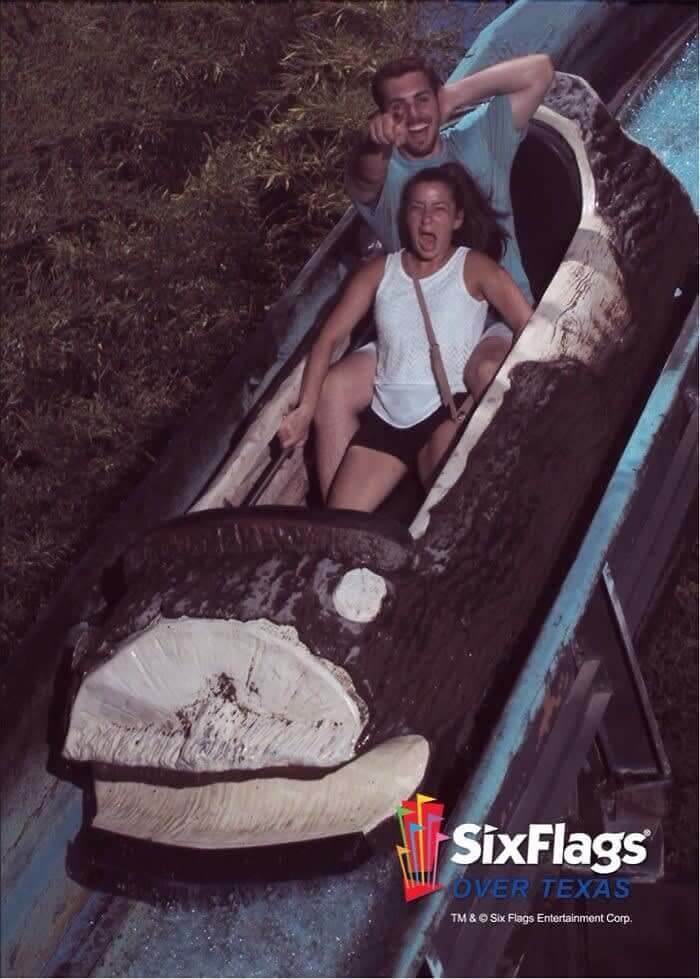 38. When He Takes Cute Pictures Of You
It is so nice when your boyfriend takes good pictures of you. Some pictures come out better than others. 
Good thing he posted it on the internet for the whole world to see.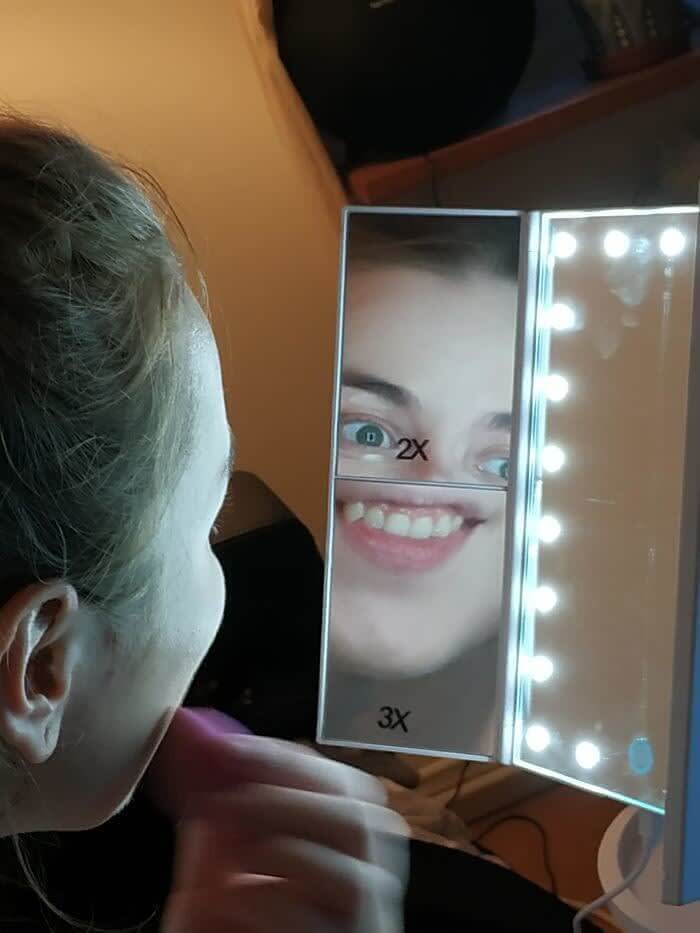 39. Uh Oh
This fortune cookie is clearly trying to cause some trouble in their relationship. 
She looks very suspicious of what his fortune says. Maybe she wanted that one for herself.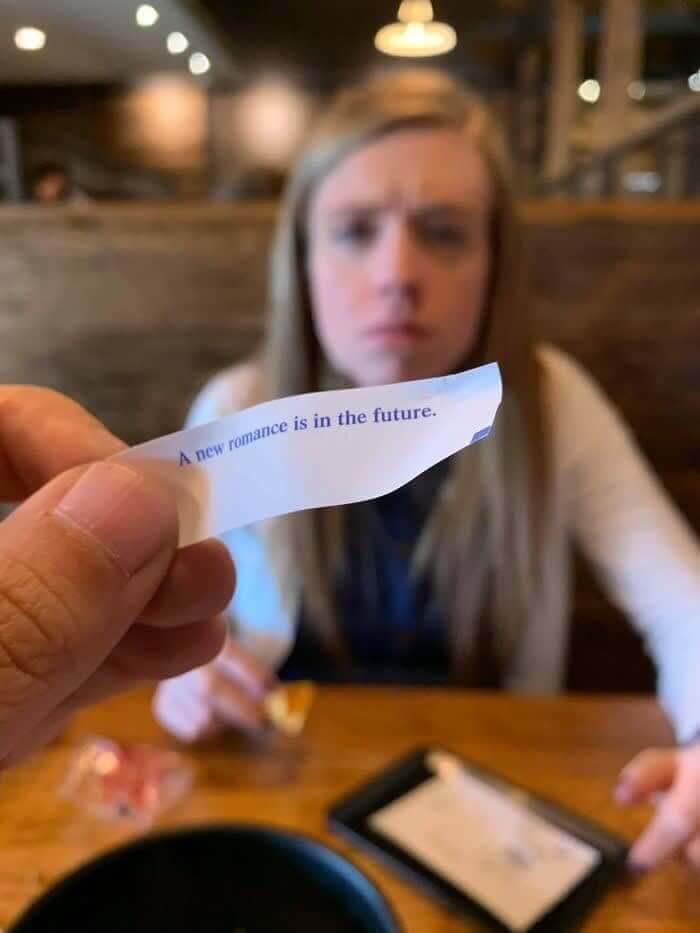 40. When You Take Your Man To The Home Decor Store
Instead of being helpful and helping you pick things for your home, he decides to fool around and make fake hamburgers. 
He has to find some way to entertain himself in this boring situation.