1. "With My Beaches"
When girls go to the beach with their friends. it is basically just to have photoshoots. Basic girls want to get as many pictures as they can so they can post them year-round on Instagram.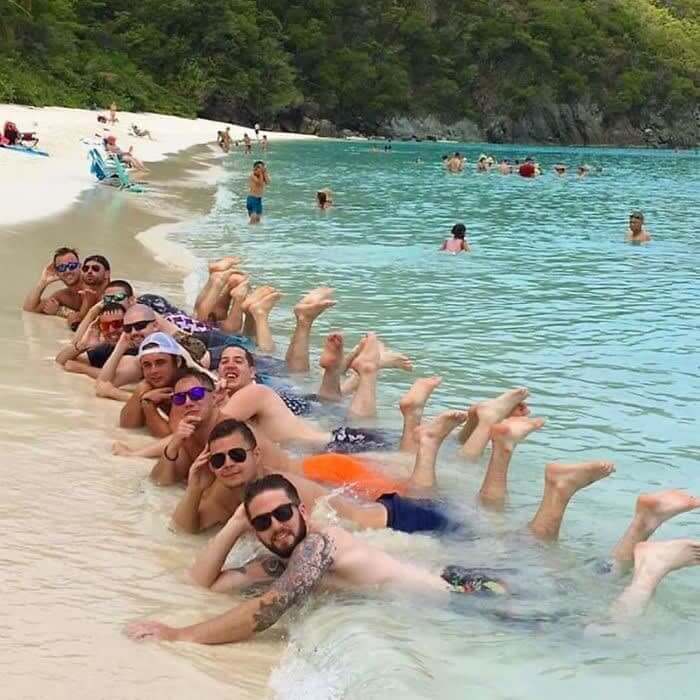 They need pictures to post for their friend's birthdays, to get their crush to notice them, and when its the middle of winter, and they "miss summer."