7. "Unicorn Floaty Power"
Unicorn floaties are an essential item for basic Instagram girls. It doesn't matter what season it is; a floaty is always a good idea.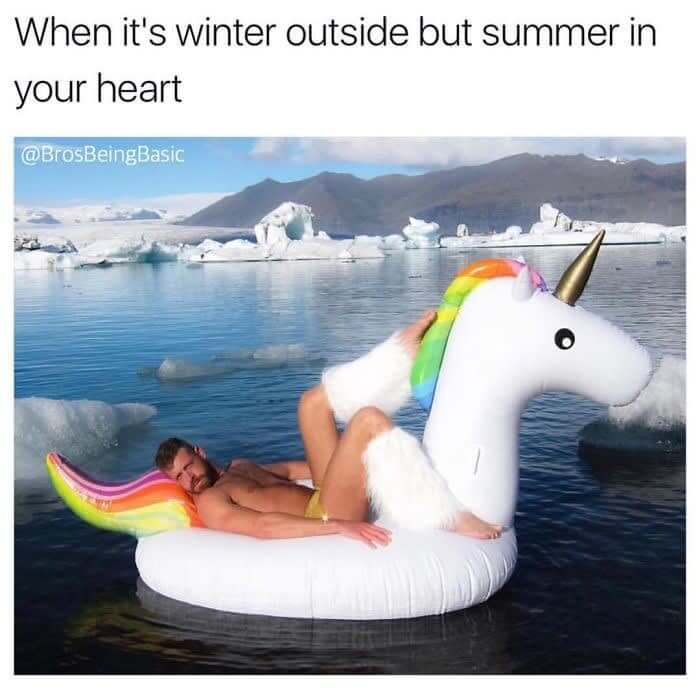 It could be the dead of winter, but that wouldn't stop basic girls from throwing on a bikini and sitting on their floaties just to get an Instagram. 
8. "Gunna To Take My Horse To The Old Town Road"
When you and your friend are really into horses but don't want to seem like crazy horse girls, so you have to make your horse pictures look high fashion rather than nerdy.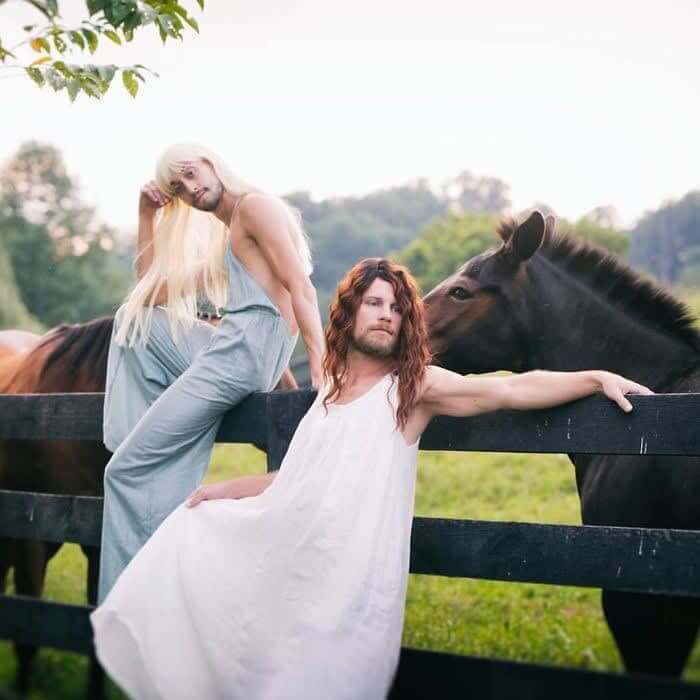 This looks like it could be straight out of Vogue, and everyone knows a picture like this would get so many likes. 
9. "He Said I Do!"
Have you ever seen those cheesy bridesmaid photos, and you wonder if the girls were actually excited or if it was posed.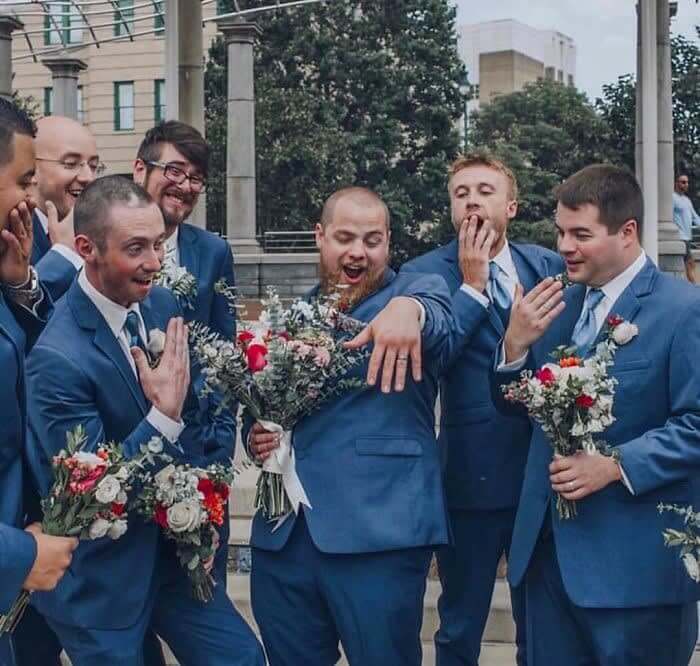 The picture was probably staged to look cute, but you know deep inside, every girl in the picture was really excited for their friend to get married. 
10. Just A Mermaid Out Of Water
Mermaids have become very popular amount the basic Instagram girls. Any time there is a chance to throw in something about mermaids, they will take it. 
Now, you can buy the most random mermaid related things like a mermaid tail blanket. It might be basic, but it still looks cute for a photo. 
11. "Walking Into Coachella Like..."
Coachella is the epicenter for basic girls. There are a few things that everyone wheres if they are basic, like flower crowns, crocheted shirts, and floppy hats.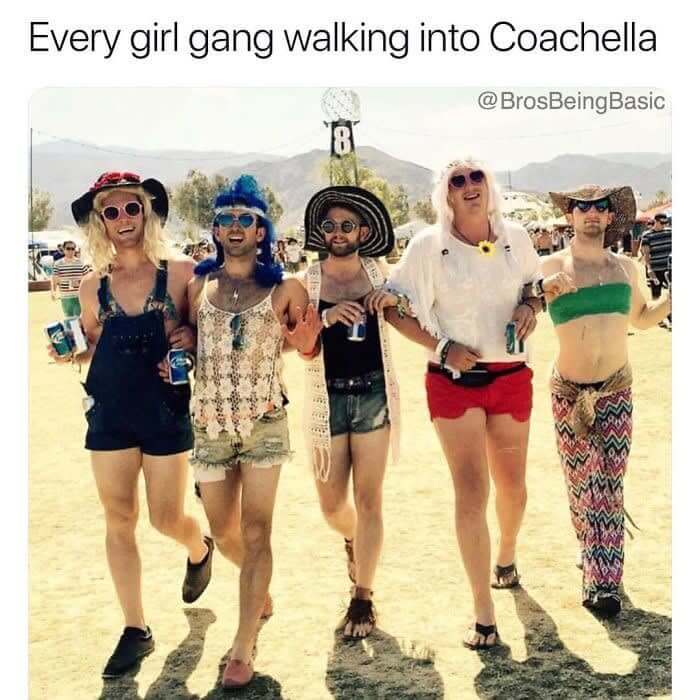 Also, everyone takes the same picture in front of the giant Ferris wheel or walking arm in arm with your besties. 
12. "Felt Cute, Might Delete Later"
Saying "felt cute, might delete later, is the most basic Instagram caption a girl could ever write.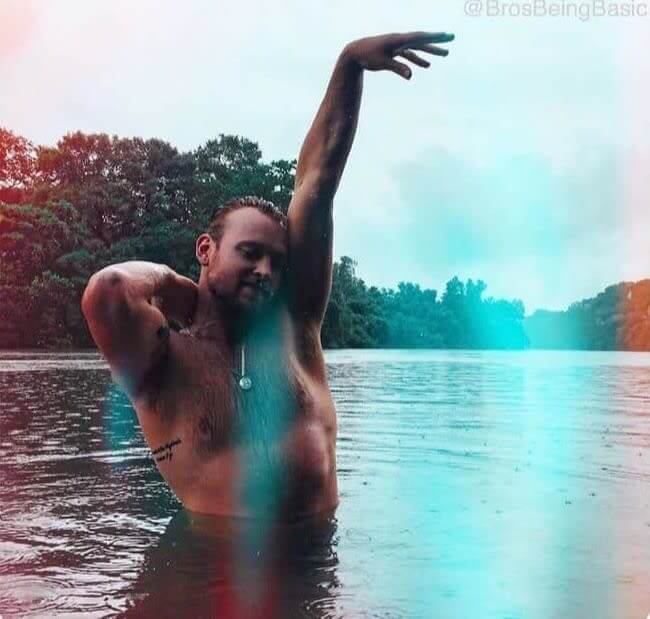 They are definitely not deleting the photo, but they did want to tell everyone they were feeling cute, and that's why they posted it.