7. Realistic Graphics…Hmm?
If you love video games, you must have seen times when the visuals didn't render correctly. Well, it seems like our world is like a video game as well, but this is not a scene from any of the video games that you play.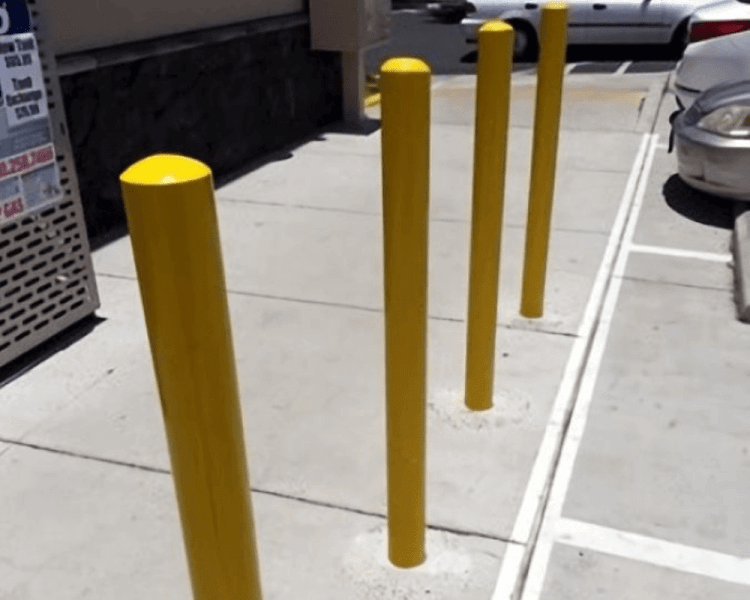 It is outside a store in Hawaii. The effect is caused by the sun beating down at exactly the right angle so that there are no shadows, and we have to admit that it looks cool.
8. That's Not A Reflection
Most of you may think that these two lovely women are sitting next to a mirror. But that is not the case. The "reflection" is of two different people.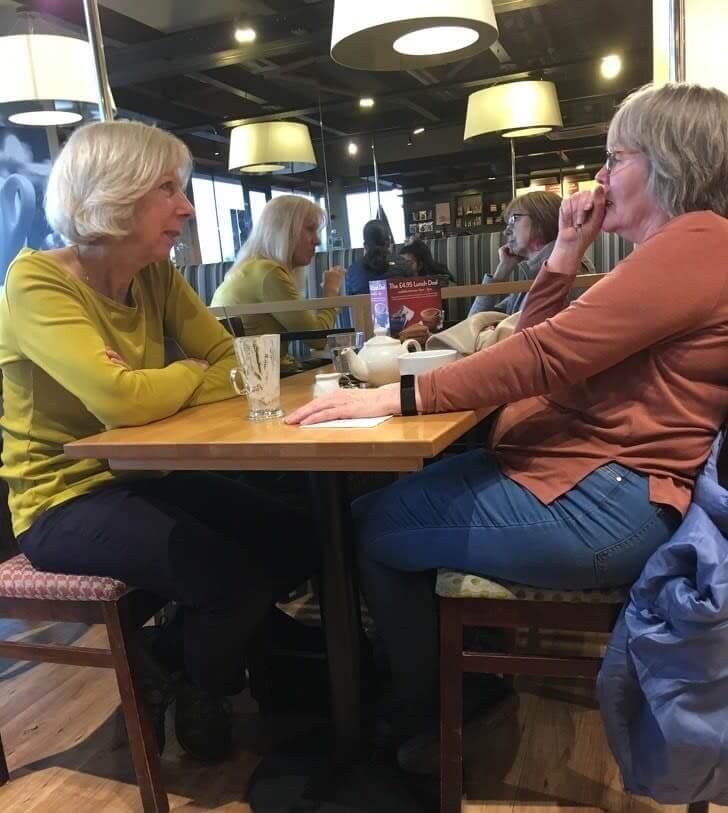 However, there are small differences. It is because the women on the left are wearing the same sweater and have similar hair color.
9. Always Check Your Background
Here is the first and only rule of taking a selfie: always check your background. It is because there are so many selfies on the internet that have revealed way more than what people wanted to show. This selfie of a woman is about her new tattoos, but there's something more interesting happening behind her.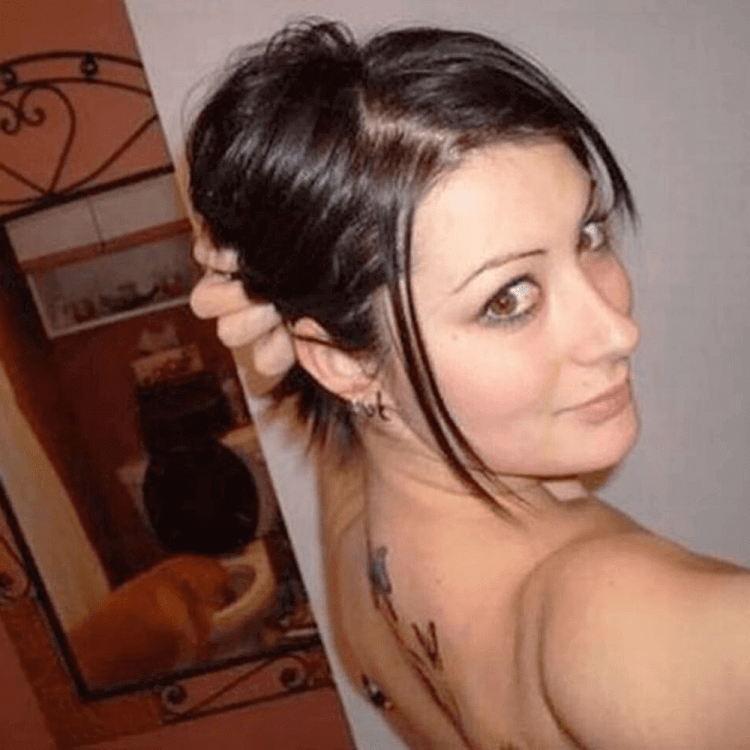 Her golden retriever is drinking water from the toilet. Wow, maybe this is how she figured out why her doggo's water bowl is always full.
10. No "Freak-Earing" Way
Here is a shot of one of the smartest creatures on earth. Did you know that elephants have quite a lot of human-like traits? They even live in complex family structures like humans.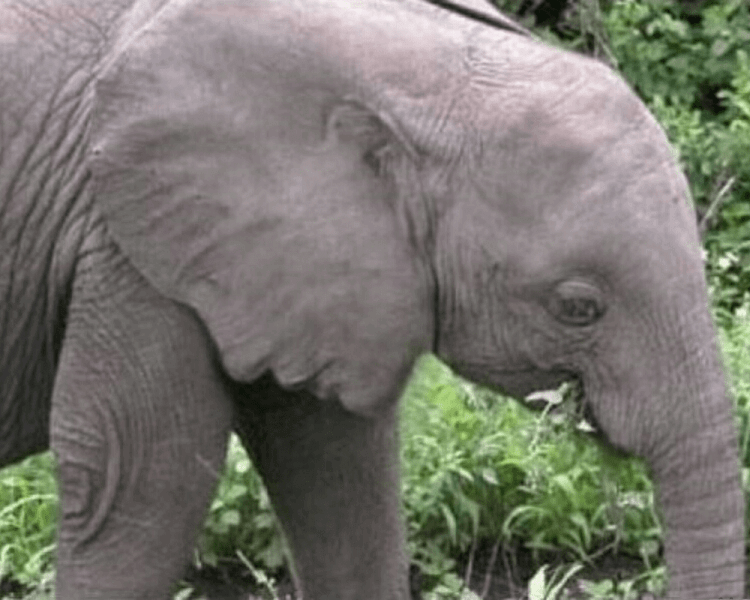 Now if you look closely at the ear of this beauty, you will notice that it is quite similar to a woman's face. This is so strange and yet so fascinating.
11. Where's Waldo? Never Mind There He Is!
Here is another wedding photo that shows a wedding couple outside with their friends. They are posing and smiling for a perfect wedding photo, but they didn't know that someone else made the picture more memorable and special.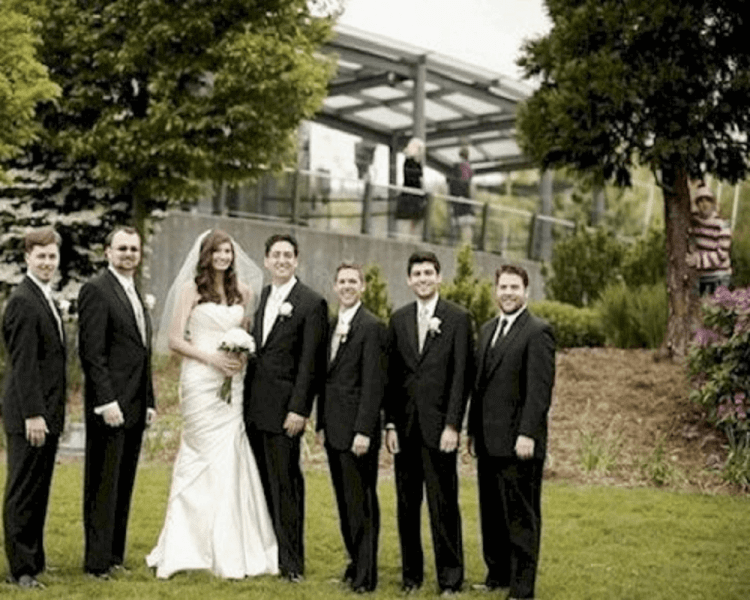 Behind the tree on the right side, there's Waldo. It seems like someone went through the extra effort to dress in a familiar striped shirt and hat.
12. Wait What? Look Between The Vases
We knew that pottery is an absolutely fabulous craft, but we didn't realize that it can be this wonderful. Here, we are not focusing too much on the vases (they look amazing though).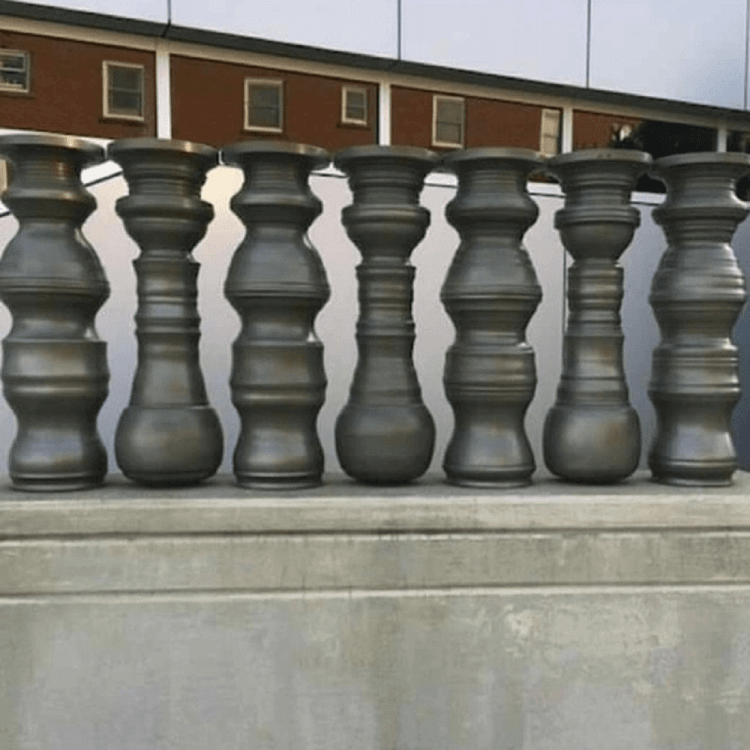 Our focus is on the gaps between the vases as there are silhouettes of women standing between each pair. Wow!