7. The Struggle To Get A Nice Picture
A child will make any face they can instead of smiling for a picture.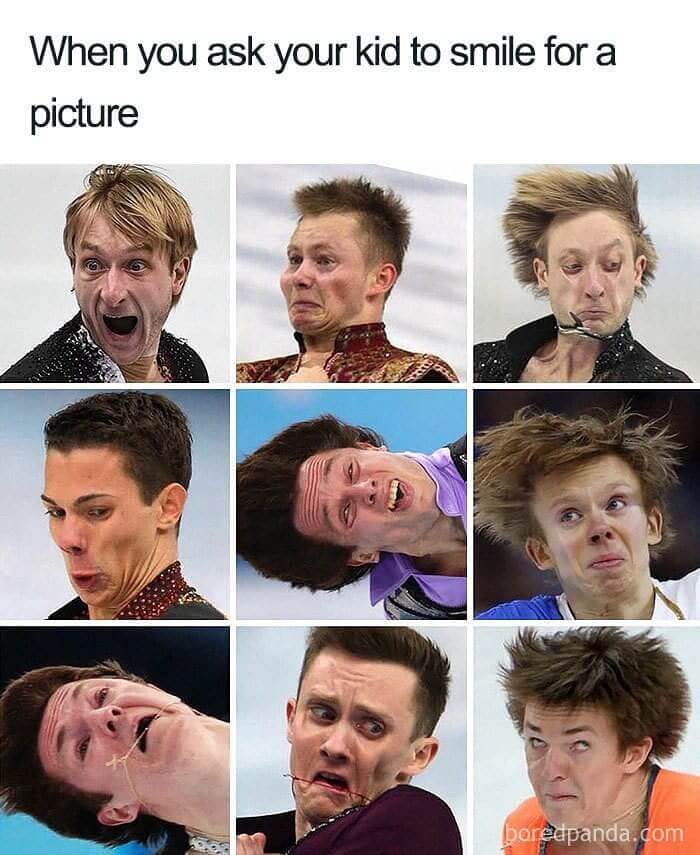 It is a very rare occasion that you get a nice picture of your child where they are sitting still and smiling. 
8. Is That Candy?!
"Who, who, who has candy?" It's like how sharks can smell a drop of blood from miles away; kids can hear candy wrappers from miles away.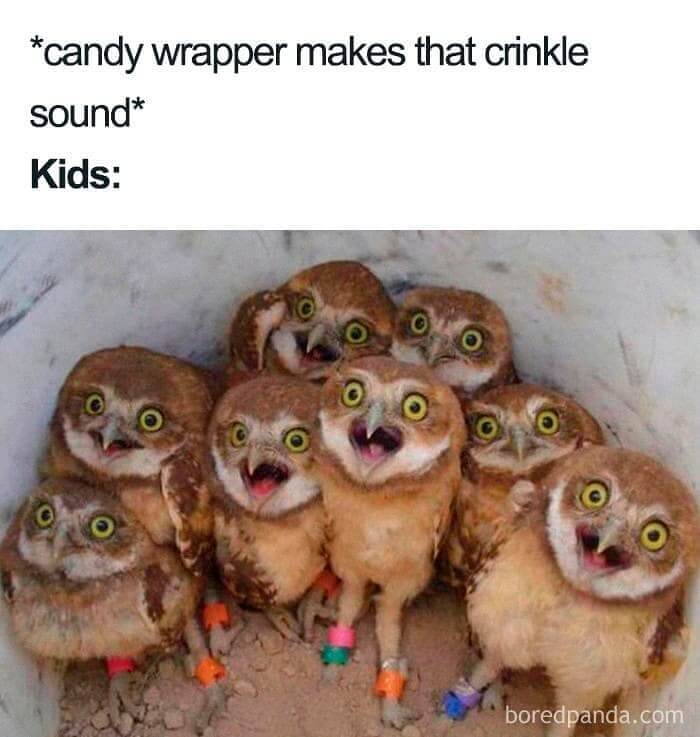 When you have candy, your children believe they also have rights to that candy. 
9. Motherhood Makes You Tired
Having kids is like doing a boot camp workout five times a day.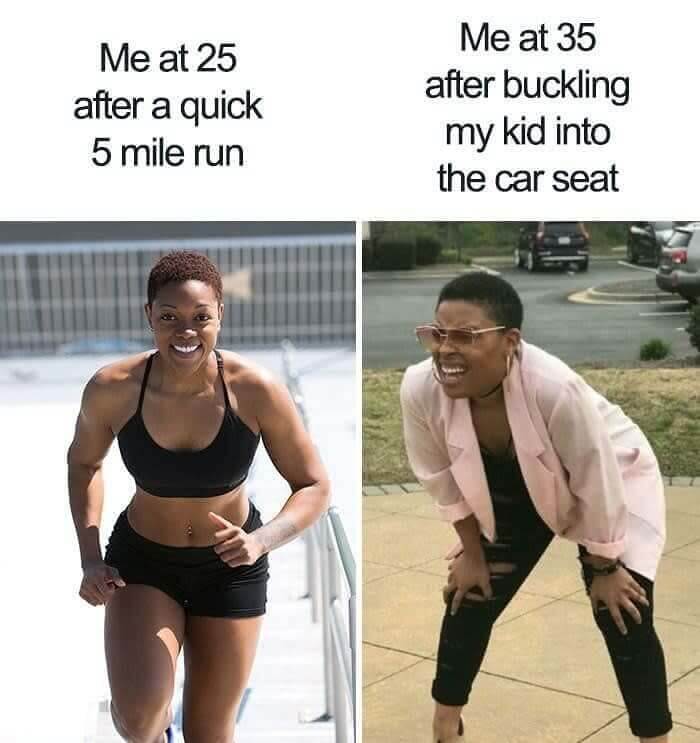 You gave them life, and they take all your energy, it's a take-take relationship. 
10. "Fine, Don't Eat, See What Happens"
Mom, "What do you want for lunch?" Child, "Peanut butter and jelly." Ten minutes later, "No I don't want that anymore."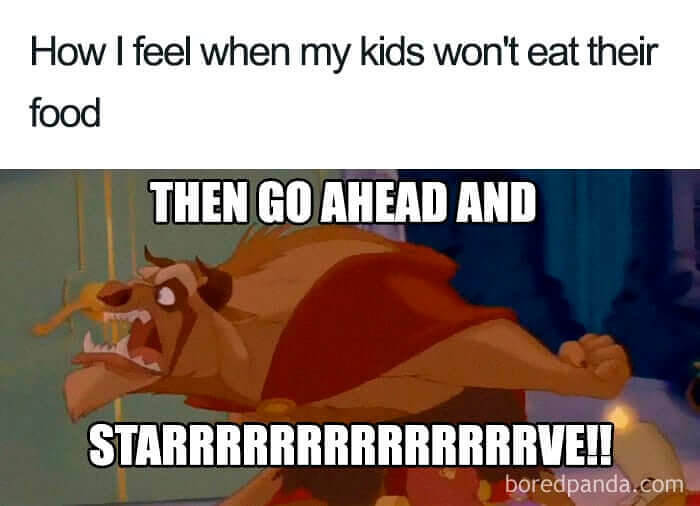 Internally struggling to either find something they will eat or letting them starve. 
11. "I Want To Sleep Like My Husband"
Sleeping like a baby is waking up every few hours and crying. Who would want that?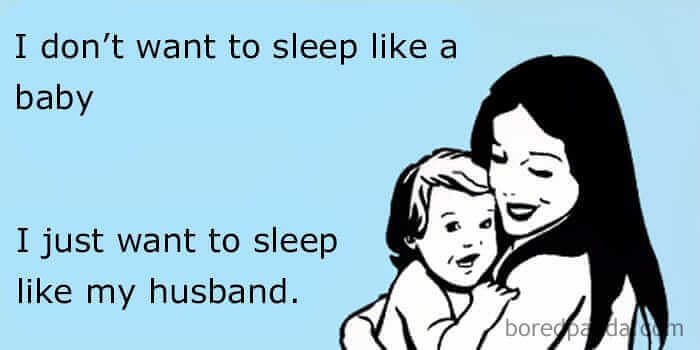 Instead, you should wish to sleep like your husband, who is sleeping through all the middle of the night changings and feedings. 
12. "MOMMMM"
The first time you hear your child say, mom, it is like a right of passage. You feel happy and grateful.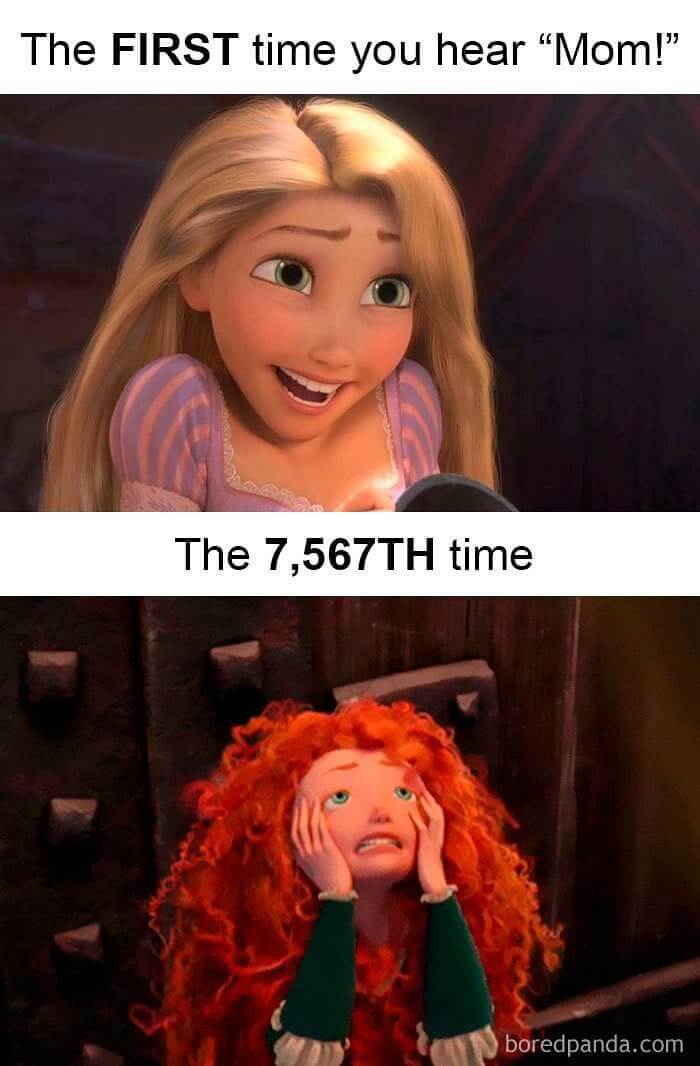 After a few years, you never want to hear someone say mom again.