7. The Wave, Antarctica Waters (Journeys And Adventures Category: Third Place)
The photographer was able to capture this photo in the Drake Passage, between Antarctica and Cape Horn.
This 12-meter wave pounded the boat's forecastle and thankfully, the photographer was ready to capture it.
8. Is That Nemo? (Animals in Their Environment Category: Remarkable Award)
We are in love with the burst of color in this photo. It is a beautiful shot by the photographer.
This super cutie looks like Nemo and we cannot get enough of it. Certainly, it deserved an award.
9. Joana Sitting With Her Grandmother, Cuba (Fascinating faces and characters Category: Honorable Mention)
Joana Menendez Gonzalez is a dancer at the Tropicana Cabaret in Havana. For this photo, she sat with her maternal grandmother.
Look how graceful both of them are looking. This a beautiful shot!
10. Mind The Gap, Antarctica (Environment Category: Honorable Mention)
The photographer was able to capture this amazing shot of a small group of Emperor Penguins as they huddled near a crack in an ice age floe.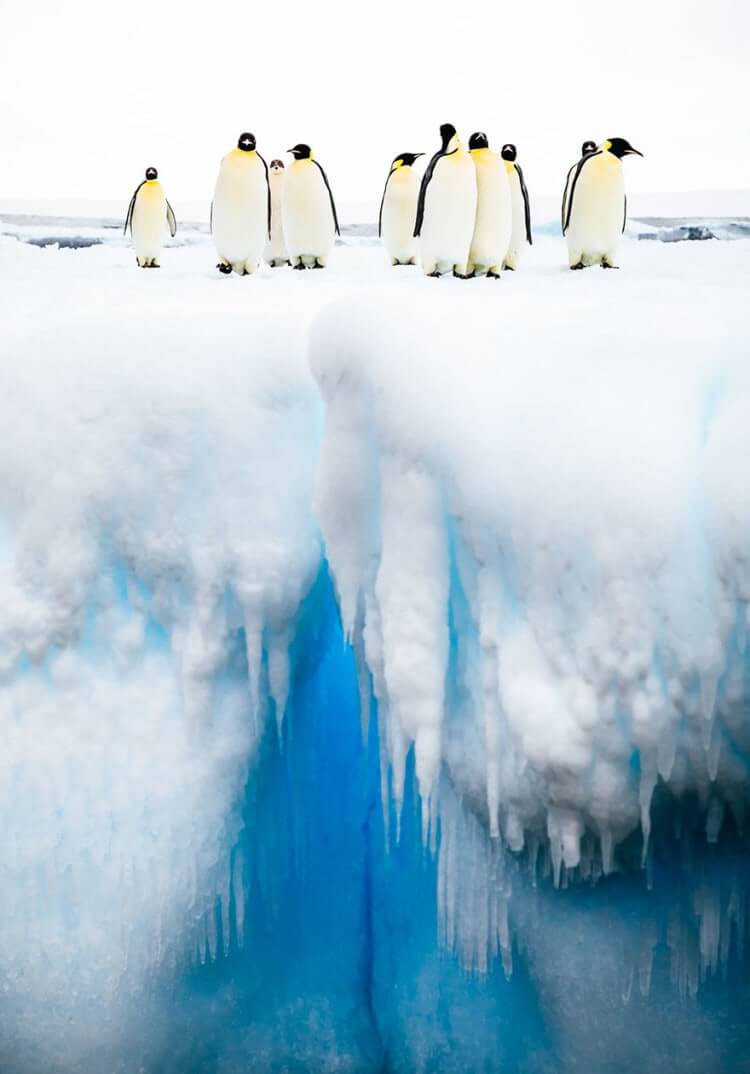 This is a pristine area of the Southern Ocean, which is also known as the Ross Sea.
11. Arctic Fox, USA (Animals In Their Environment Category: Third Place)
The photographer found this fox scavenging a Caribou's carcass on the coastal plains of Alaska's Artic.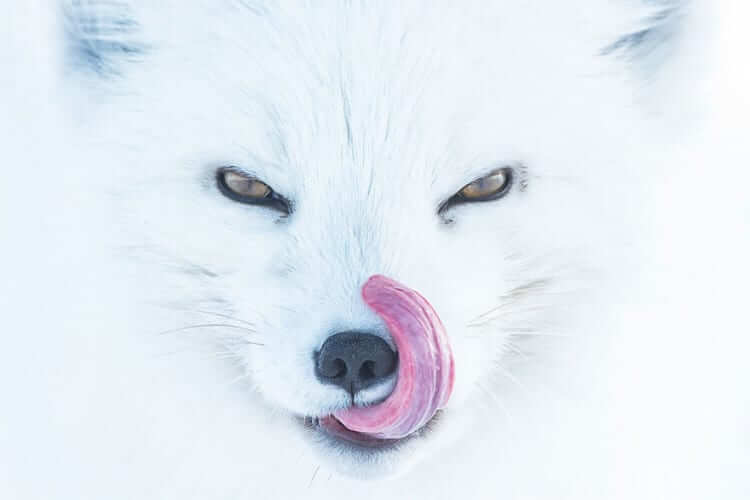 Believe it or not, the photographer had to spend 2 hours approaching this little cutie and took this photo when it was just six feet away from him. What a majestic creature!
12. Camels In The Desert, Mongolia (General Color Category: 2nd Place)
The photographer took this photo in Inner Mongolia on the evening of October 24, 2017. In the photo, the camels and the dogs are creating waves of dust under the sunset's glow.
It is a spectacular sight and the lighting is incredible. This photo makes us want to go to Mongolia.