7. Taking a Leap of Faith
Katie's maternal desire motivated her and she made up her mind to become a foster parent. On Mother's Day of 2015, she filled out an application. Her decision changed her life as it was the most important decision of her life.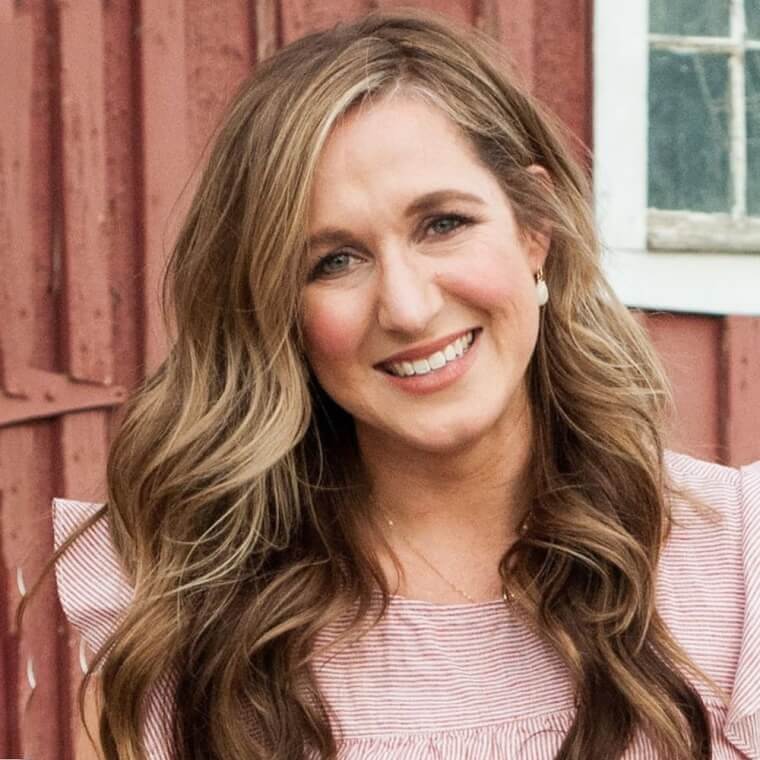 She didn't make her decision without considering all the options. As a divorced woman, she knew that she was taking on a huge responsibility.
8. A Start of A Beautiful Journey
Katie's application was processed and she started receiving applications. What really saddened her was that some foster kids that came to her had no parents and some had already suffered a lot of trauma at a very young age.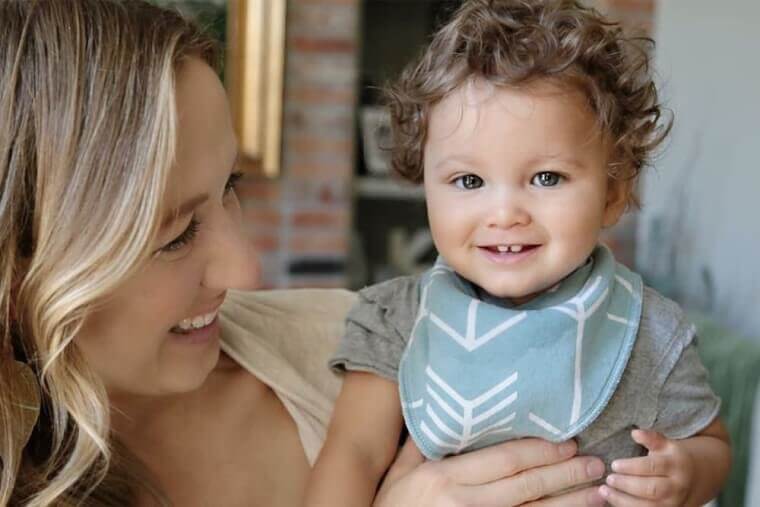 She was having the best time of her. She fostered kids for a year, but now she wanted to adopt a child of her own. The main reason behind adopting a child was that she wanted parenthood to make a permanent part of her life. That's why she was fostering children to learn more and adopt a child when she feels ready.
9. Tears in Eyes
"And, when you want something, all the universe conspires in helping you to achieve it," is the quote of Paulo Coelho that perfectly sums up Katie's situation. Katie received a special call only two weeks after she revealed to her caseworker that she wishes to adopt a child of her own.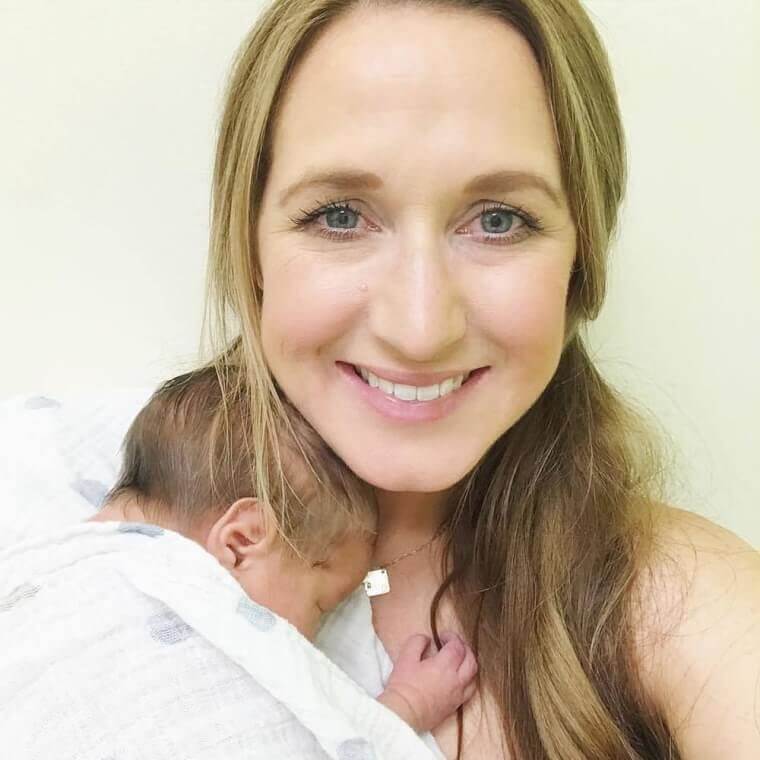 The call was about a 4-day old baby who was abandoned by his mother at a nearby hospital. Katie didn't think twice and told the caseworker "I want him!" She begged the caseworker not to contact anyone. Only after 24 hours, she walked out of the hospital with a baby and tears of joy in her eyes.
10. A Difficult Start
Katie was already fostering a 14-month infant and she had no experience of taking care of a newborn. The innocent angel needed help fast because doctors found that he had been exposed to drugs in the womb.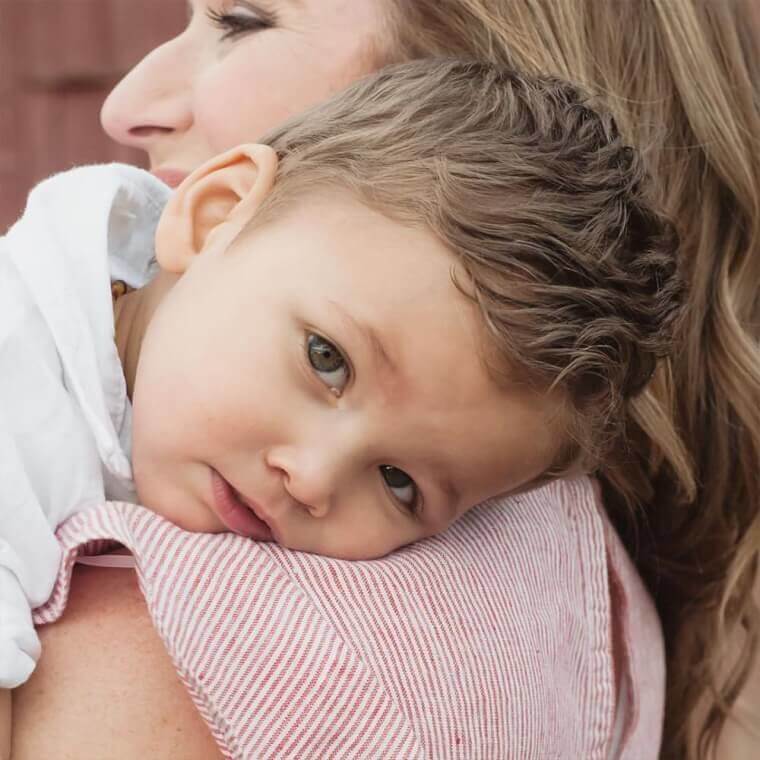 The poor boy had been exposed to some illegal drugs, but fortunately, the doctors did some tests and gave the good news that there would be no long-term effects on the child and he would be fine.
11. Choosing a Name
As Katie was already taking care of a 14-month infant, she knew that her 4-day-old baby needed the most care in the world. She knew that her adopted baby had already suffered a lot and she wanted to give him everything she got.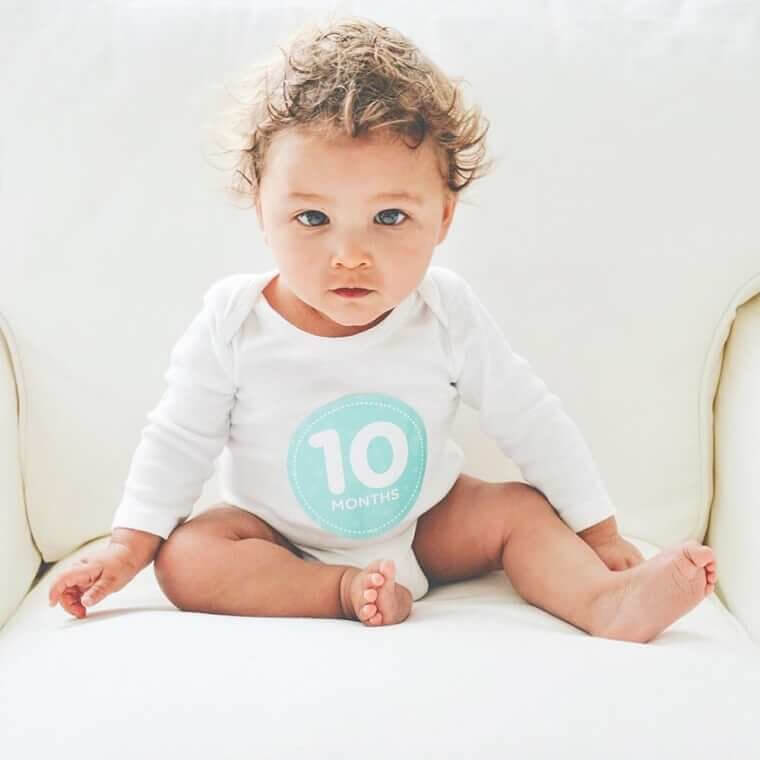 Given that the baby's biological mother abandoned him, he had no name. So, Katie decided to give him her favorite boy's name: Grayson.
12. A Connection That Can't Be Explained
Katie fell in love with Grayson the moment she laid her eyes on him. It was love at first sight. She felt a strong connection with him and her experience of fostering kids helped her as she turned out to be natural at parenting.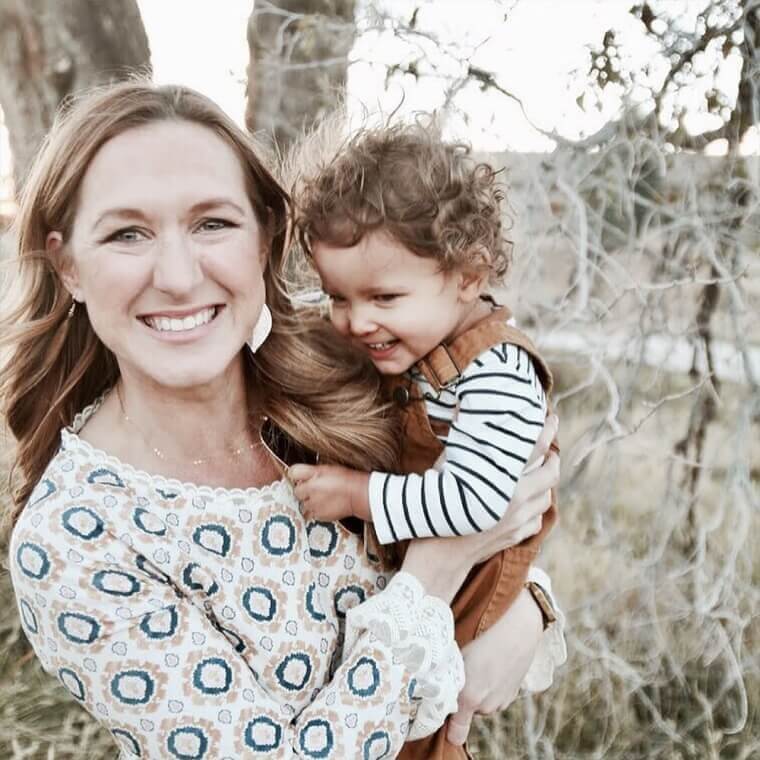 Katie had fostered young children that had been in abusive situations. They never stayed for too long and that's why she wanted to have a child that would never leave her. It can be said that Katie and Grayson both needed each other.