7. Kylie Jenner – $2,000,000
It was reported by "OK! Magazine" that the entire sum of Kylie Jenner's surgeries might be about two million dollars. Yes, you've read it right.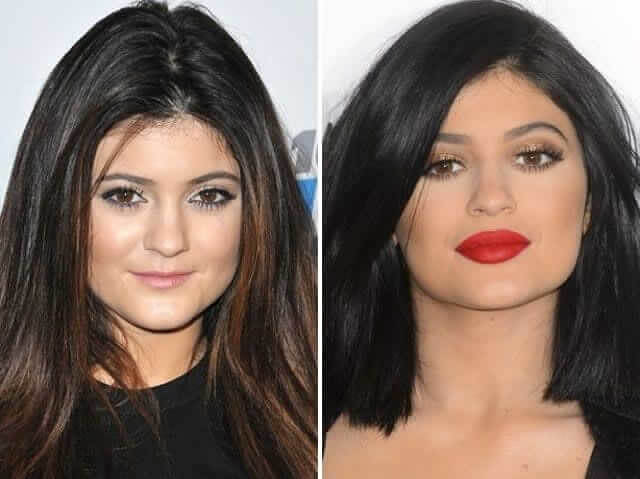 However, she has publically admitted only to lip fillers because (allegedly) her date said to her that he didn't think she would be any good at kissing. There are rumors that she's had Botox, breast implants along with other procedures.
8. Jocelyn Wildenstein – $6.500,000
These pictures are not photoshopped. Jocelyn is known as the Catwoman. there is speculation that she did all the extensive surgeries because her late husband liked cats.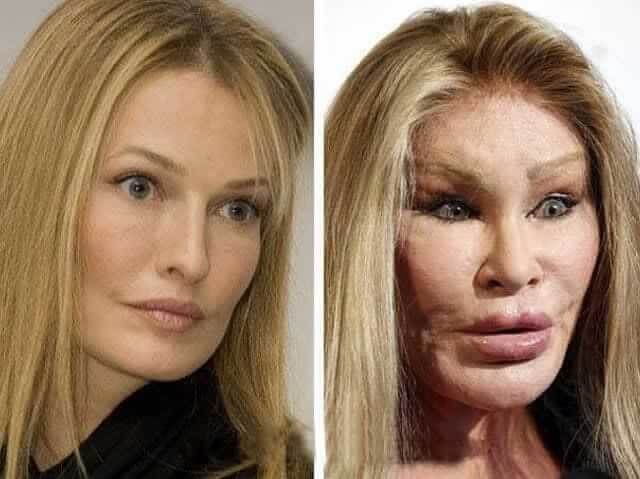 She has no plans to stop. She even said that if she ever wanted work done, she would continue to have a plastic surgery into her nineties
9. Angelina Jolie – Unknown
Although some celebrities get plastic surgery in an attempt to look younger, this wasn't exactly the case with Angelina Jolie. She had a double mastectomy and was at serious risk for breast cancer. Therefore, she got implants after the removal of her breasts.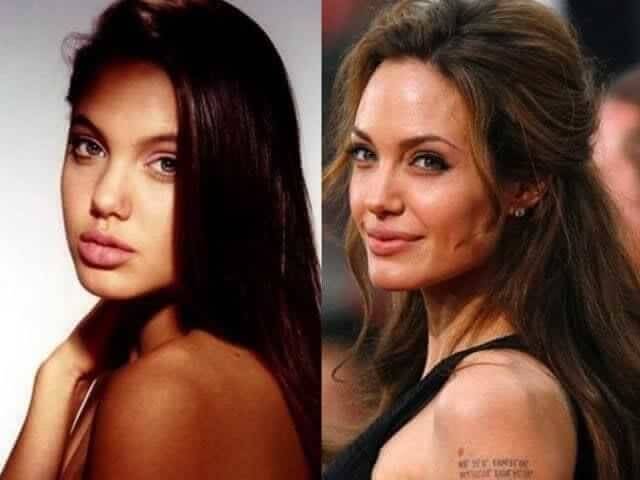 However, some experts firmly believe that she's had a facelift and nose job at some point. Look at her comparison photo and decide for yourself.
10. Caitlyn Jenner – $60,000
After many years of battling with her gender identity, Caitlyn Jenner (formerly Bruce Jenner) had gender reassignment surgery to fully transition into a woman. Caitlyn was empowered when she finally got to express her true self.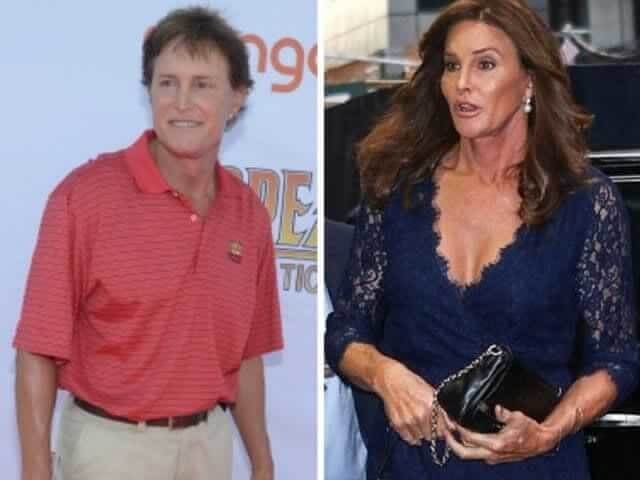 Caitlyn also had breast implants and facial surgery to give her a more feminine look. She is and will always be an icon.
11. La Toya Jackson – $21,500
La Toya Jackson is also a plastic surgery enthusiast, just like her famous brother. It resulted in giving her an unrecognizable look just like Michael Jackson.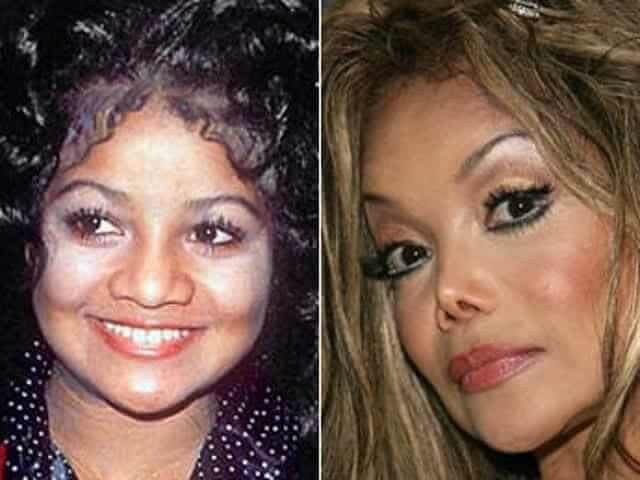 It is reported that she has had an eyebrow lift, at least one rhinoplasty, and breast augmentation as well.
12. Kim Kardashian – $16,500
It has been up for debate if Kim Kardashian has or has not had plastic surgery. She started in her early days working for Paris Hilton before she made a name for herself.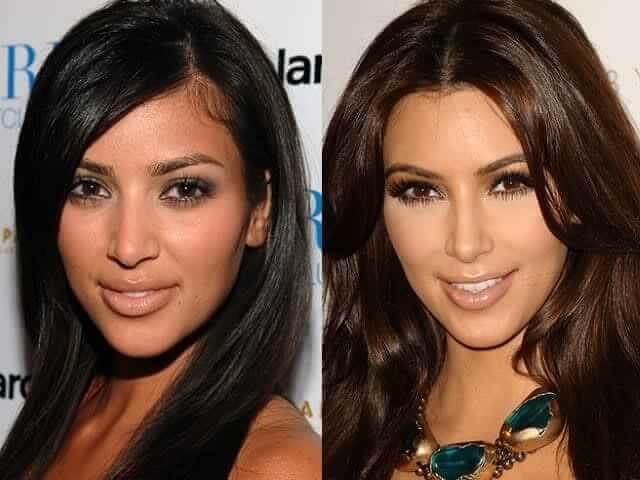 It is no secret that the TV personality, model, and reality TV star Kim has made some changes to her appearance. The wife of Kanye West has spent money on nose jobs, liposuction, and both breast and buttock implants.