7. Megyn Kelly – $15m
The lovely Megyn Kelly is a former corporate defense attorney. She worked as a general assignment reporter where she conducted live coverage of the confirmation hearing for U.S. Supreme Court Justices. After joining Fox News, Kelly started to host her own legal segment called Kelly's Court and also appeared on a weekly segment on The O'Reilly Factor.
Later on, she began hosting America Live in 2010. In between 2013 and 2017, the Kelly File often overtook the ratings of The O'Reilly Factor; regular number one program of the network. After leaving Fox News in 2017, she joined NBC News but the contract was terminated in January 2019. Unsurprisingly, she has been listed as one of the 100 most influential people on Time.
8. Lindsay Czarniak – $1m
Lindsay Czarniak had her first take of broadcasting while working as an intern in WUSA in Washington, D.C. Later on, CNN hired her as a production assistant. She joined WRC-TV in 2005 and co-hosted The George Michael Sports Machine. Her career started to thrive further as she covered the 2006 Winter Olympics for NBC Sports. She was named co-sports anchor along with Dan Hellie when George Michael stepped down as the sports anchor of NBC4. But Czarniak wasn't going to settle soon as she moved to ESPN in 2011.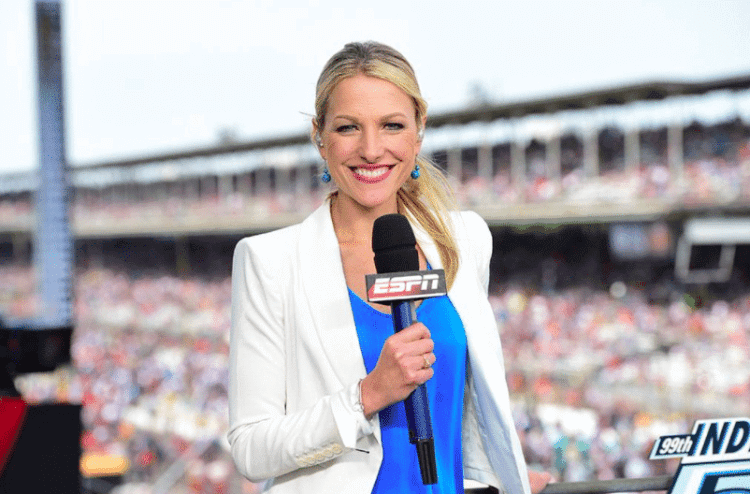 Her debut on SportsCenter amazed everyone and that's why she later became the 6 pm co-host of SportsCenter. When she hosted the coverage of the Indianapolis 500, she became the first woman to host the telecast. By the time her contract with ESPN ended, she had already signed with Fox Sports in 2017.
9. Jon Stewart – $25m
Jon Stewart started his career as a stand-up comedian and may have continued it for many years, but he worked hard and tried to gain experience in other areas as well. His dedication and perseverance paid off as today he is regarded as one of the most prominent figures in entertainment and media. He is a comedian, television host, writer, actor, singer, producer, and political commentator.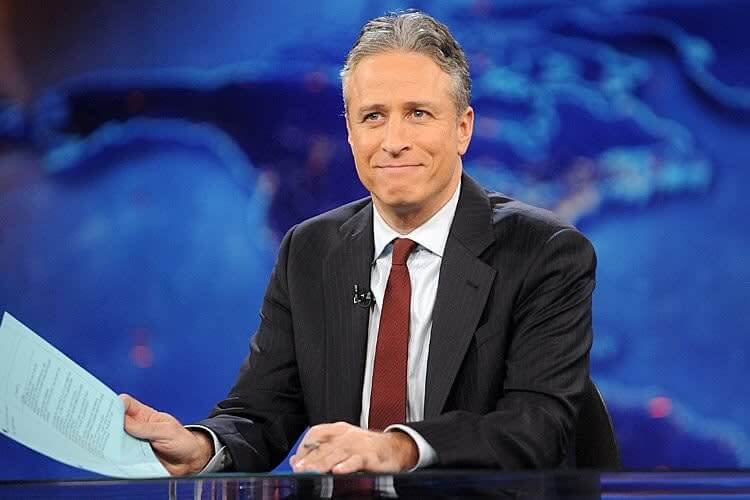 He is a multi-talented man. He first had his own talk show The Jon Stewart Show and later on two other shows (You Wrote It and You Watch It), which both aired on MTV. However, it was his The Daily Show which became quite popular. His satirical news program ran on Comedy Central from 1999 to 2015. The show won 22 Primetime Emmy Awards and by the way he was the writer and co-executive producer of the show.
10. Charissa Thompson – $500k
It was always the dream of Charissa Thompson to become a broadcaster, and when she got the chance, she didn't let the opportunity go. From working for networks such as GSN, ESPN, The Big Ten Network, and Versus, she has been around hosting many sports shows.
She was also the part of Top Rank's broadcasting team of Jessie Vargas vs Manny Pacquiao. From 2014 until 2017, she co-hosted the entertainment news show Extra with Mario Lopez and Tracy Edmonds.
11. Shepard Smith – $10m
With a very long career in Journalism, Shepard Smith is one of the top-earning TV reporters. He signed his first TV contract in 1986 and since then he has never looked back. He joined Fox News Channel when it first started in 1996. He hosted Fox New's The Fox Report with Shepard Smith and Studio B (it was later replaced by Shepard Smith Reporting in 2013).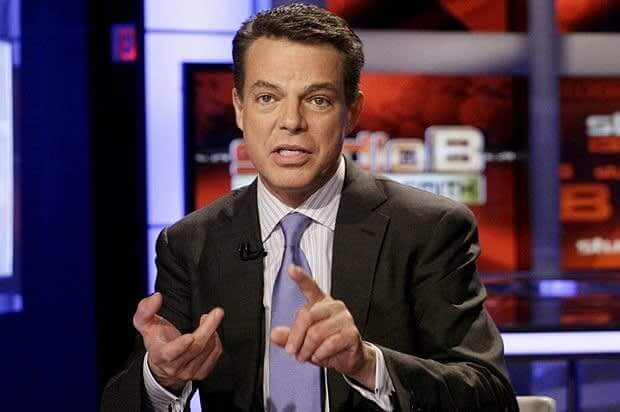 From the 2003 TV Guide poll, he tied for the second position with Dan Rather and Peter Jennings as the most trusted news anchor. As of now, he is the chief news anchor and managing editor of the breaking news division at Fox News.
12. Martha MacCallum – $8m
From 1991 to 1996, Martha MacCallum worked as a broadcaster at Wall Street Journal Television. She has worked as the anchor and business news correspondent for the Business USA, Wall Street Journal Report, and World Market Outlook. She then moved to NBC/CNBC and appeared on Today, The News with Brian Williams, and various other NBC programs.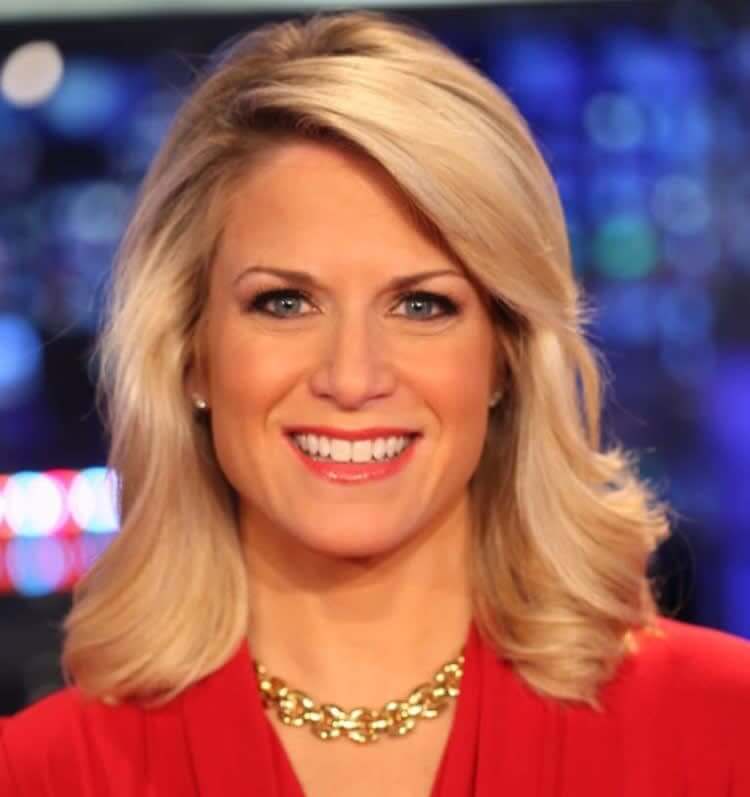 Over the years, she worked hard and got her way up to the job of co-anchor of CNBC's Morning Call with Martha MacCallum and Ted David. She has extensive experience of covering the presidential elections in 2004, 2008, 2012, and 2016. Moreover, she has also co-anchored the coverage of the visit of Pope Francis to the United States.